EVENT
Meet the Industry's 1st GraphQL Native Headless CMS
GraphQLConf is back this year! This time in person and organized by the GraphQL Foundation.
Fill out the form to let us know you're coming
We are excited to be there and would love to meet you. We'll dive into how you can:
Unify all your services into a single GraphQL API to ship complex applications & digital experiences.
Grow your business model with MACH-compliant GraphQL Content APIs for queries & mutations.
Scale fast with 10M+ entries, multi-tenancy, dedicated infrastructures, granular permissions, & more.
Join the ranks of industry giants like Dr. Oetker, Samsung and AutoWeb to achieve your goals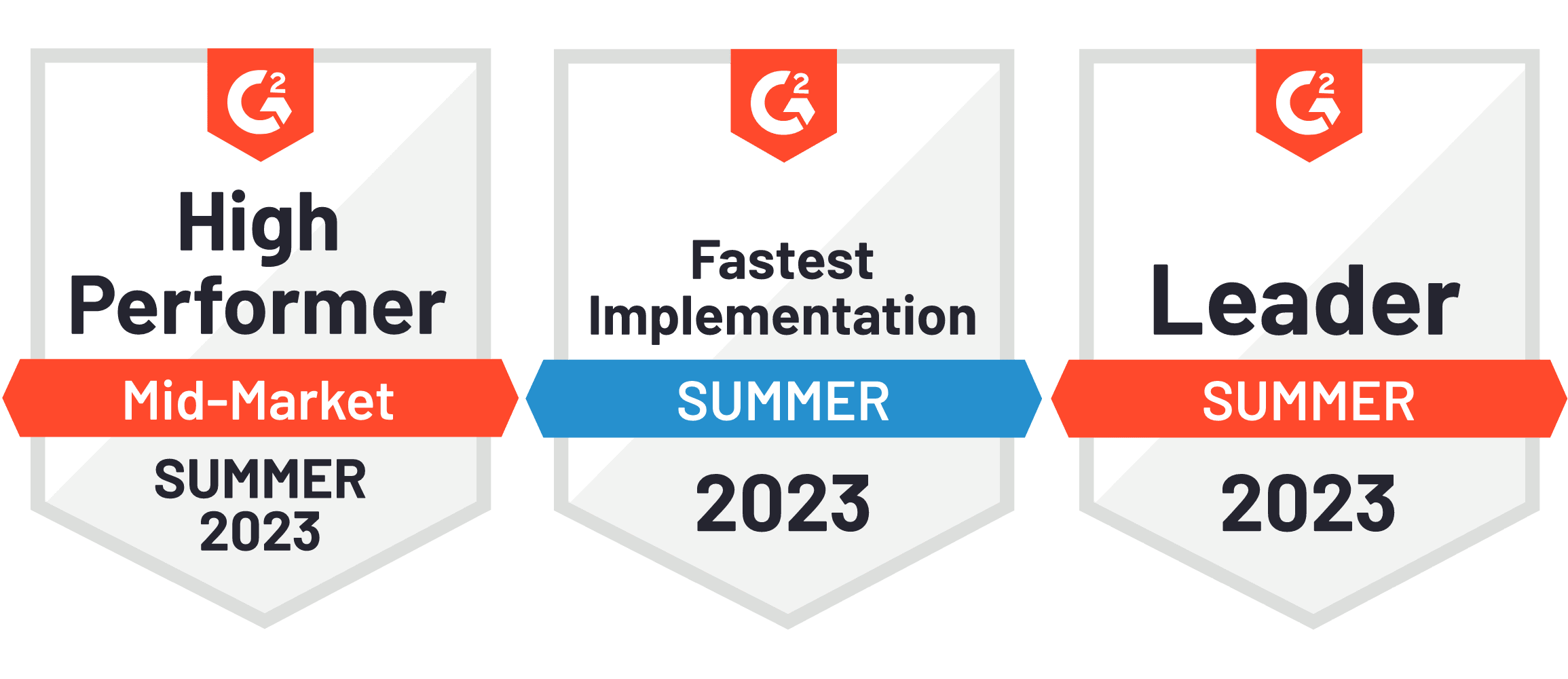 Our Keynote
Spoiled for Choice: Picking the Right Federation Technique for Your Project
Our head of Developer Relations will give a keynote on choosing the right fedearation technique for your use case.
Federation is a hot topic right now. Whether it's Apollo, GraphQL Mesh, Platform-level services, Content Federation, or one of many other philosophies, we're seeing everyone talking about API federation. There's no singular right answer for your project. Instead, it's a developer's best friend response: It Depends. In this talk, we'll go over the various techniques to federate your API and which one is right for your project and team.

About Hygraph
Hygraph is the 1st native GraphQL Headless CMS focused on Content Federation. As a frontend and backend agnostic API-first solution, Hygraph enables over 50,000 teams around the world to create, enrich, and deliver content programmatically.
Hygraph has helped thousands of enterprises break the monolithic stack and build a future-proof stack with the MACH methodology, including Dr. Oetker, Samsung, Telenor, Autoweb.