Scale effortlessly with the industry's 1st GraphQL-native headless CMS
Make your most ambitious projects easy to set up and scale with Hygraph's powerful capabilities. Get in touch with our team for expert CMS advice.
Unify all your services into a single GraphQL API to ship complex applications & digital experiences.
Grow your business model with MACH-compliant GraphQL Content APIs for queries & mutations.
Scale fast with 10M+ entries, multi-tenancy, dedicated infrastructures, granular permissions, & more.
Join the ranks of industry giants like Dr. Oetker, Samsung and AutoWeb to achieve your goals

Don't get stuck with rigid schemas
Whether you are coming from a monolithic or another headless system, Hygraph provides you with best-in-class content modeling capabilities to create a schema that fit your exact needs.
Flexible content modeling

Easy and flexible schema design capabilities that fit your requirements and not the other way around.

Components

Enables modular content creation and reusability, streamlining workflows, ensuring consistency, and empowering you to efficiently build dynamic, scalable, and responsive digital experiences.

Input Fields

Hygraph provides many different scalar types for things like Strings, Integers, Dates, Booleans, and even for things like Colors, and Geo coordinates.
Crisp UI your content editors will enjoy
Hygraph's intuitive UI fosters seamless content creation and management. Streamlined workflows, collaboration, and preview options enhance the editorial process, enabling engaging, efficient, and user-friendly content production.
Custom Views

Empower users to tailor the interface based on their specific needs with a personalized content presentation and simplified navigation to enhance productivity, ensuring a seamless and efficient user experience.

Localization

Out-of-the-box multi-locale setup for managing multilingual content and region-specific elements to easily ensure global reach and launching to new markets.

Bulk Editing

Efficiently publish, unpublish, or delete multiple items simultaneously. Accelerate workflows, improve accuracy, and save time while maintaining consistency across the CMS.
Multiple integrations capabilities
Facilitate seamless data flow and functionality exchange between systems like PIM, DAM, and more. Streamline processes, eliminate silos, and unlock insights through connected, cohesive, and efficient workflows.
App Framework

Seamlessly integrate external apps into Hygraph's interface. Build custom functionalities like Shopify's product picker, extending Hygraph's capabilities and enabling users with a unified, robust content management experience.

Remote Sources

Unify content or data from across multiple platforms or enrich the content in Hygraph with external information through REST or GraphQL APIs.

Out-of-the-box integrations

Seamlessly connect to essential services such as localization platforms, e-commerce, DAM, PIM, and more.
Omnichannel at its core
Content delivered via API transcends platforms. Seamlessly distribute to websites, apps, IoT, and beyond. Consistent and personalized experiences will help your business to reach diverse audiences with ease and efficiency.
Powerful GraphQL API

Hygraph's pioneering GraphQL-native approach delivers an unrivaled GraphQL API. Harness the full potential of GraphQL's query flexibility.

High-performance endpoints

Leverage cutting-edge caching techniques and a robust edge service. Experience blazing-fast data retrieval and delivery. Instantly serve content to global audiences with minimal latency. Embrace unparalleled performance, scalability, and responsiveness for your content-driven applications.

Webhoooks

Harness real-time data updates and seamless integrations. Receive custom notifications on content changes, user actions, and more.
Trusted by teams of all sizes to deliver content to millions across the world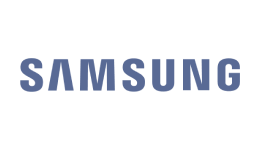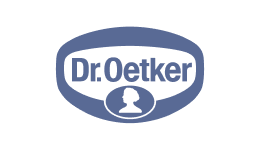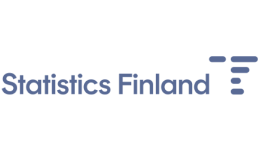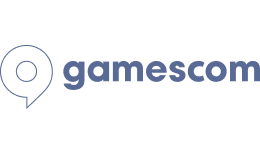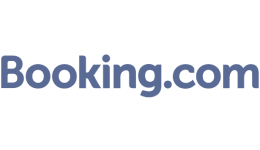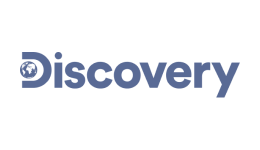 See it through our customers' words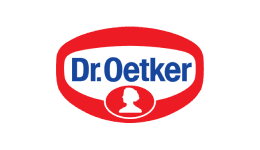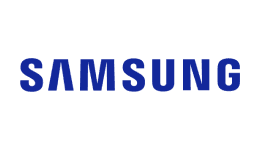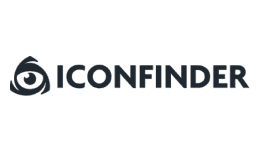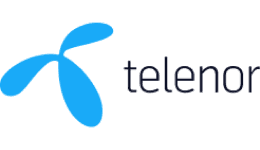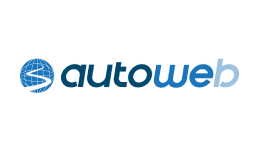 Yes. Hygraph offers enterprise-grade service level agreements. We offer service uptime guarantees of up to 99.95%. Our support response time guarantees can be for as low as 30 minutes for critical issues. Reach out to our sales team for details.
Using a headless CMS means having a content exit strategy in place all the time. As any content can be fetched via the API in a JSON format, you can pull out your data at any time. There is no vendor lock-in with Hygraph.
Yes, this can be configured. Our user authentication system Auth0 is able to handle this. Auth0 supports the main industry standards such as SAML, WS-Fed, and OAuth 2.0 (OpenID Connect is based on OAuth 2.0) so you can hook any third-party application that you need.
A dedicated solution architect can assist you in the architecture design of your project during the onboarding phase and share best practices from other enterprises relying on Hygraph.
If required, our team will provide you with 24x7 chat, email, and phone support. Service level agreements (SLAs) with different levels of support availability ensure that we will take on resolving your most critical issues within less than an hour.