About Hygraph
As the first GraphQL native Headless CMS, our mission is to remove traditional content management pain points by using the power of GraphQL, and take the idea of a Headless CMS to the next level.
Trusted by teams of all sizes to deliver content to millions across the world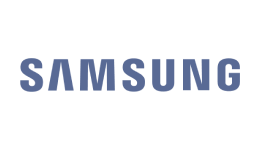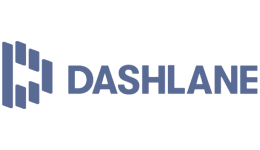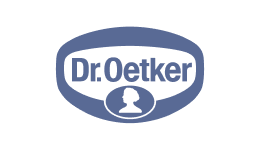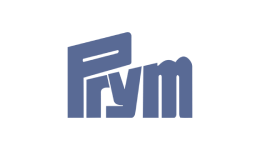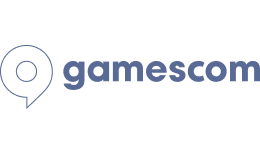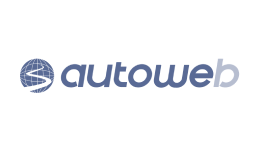 The Story Behind Hygraph
Being developers, it was easy to understand that traditional content management systems could not keep up with the requirements of modern, multichannel app development.
The Need for Better Content Management
The mobile and IoT revolution is forcing CMS vendors to rethink their product strategies, as content now lives on multiple platforms. REST based, API-first CMS entered the landscape as a logical consequence. And while REST is basically doing the trick, it has several limitations that make developing sites and applications a pain. Building a GraphQL native CMS remedies these problems.
Made In Germany
Michael and Daniel met in 2015, while working for a DAM company. They quickly realized that they share the same mindset on software development, keeping a close eye on the disruptive JavaScript technologies that came to life. A couple of weeks later, the idea of a GraphQL CMS came to their minds, so they built it.
Today, most of Hygraph's team operate remotely from different parts of the world, while around 30% works out of the Berlin HQ.
Run from the world over
As an international and remote friendly company, we're fortunate enough to have some exceptional colleagues joining us in building the best Headless CMS from across the world. With our HQs in Germany, the rest of our team joins in from the UK, India, the US, Brazil, and Argentina.
Want to be part of our story?
Trusted by the best
We have enjoyed the support of some of the most forward-thinking investors and peers in the industry, who're always focused on our vision, and guide us in delivering the best Headless CMS out there.