Native GraphQL, API-first, headless CMS
Build digital experiences using Hygraph's industry leading GraphQL APIs, performance, security, and scalability, while providing editorial teams the tools to independently edit, manage, publish and reuse content.
Get started today!
Simple blog built with Gatsby and TailwindCSS, focused on content with programmatic page generation.
How does Hygraph work?
Define content schema, create or source content from external sources, and deliver to any destination of choice using powerful GraphQL APIs.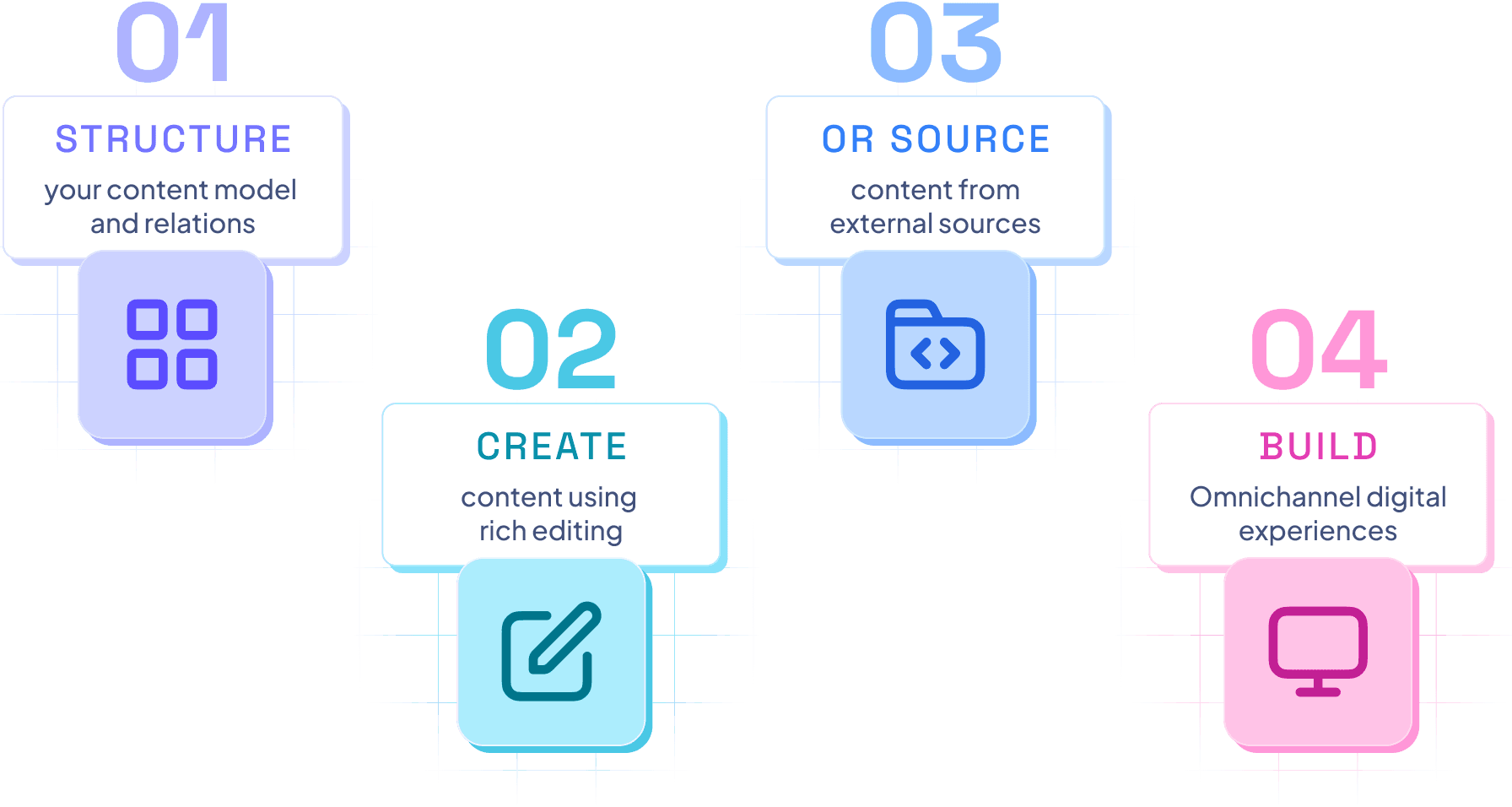 Work with your preferred frontend frameworks
Build applications using your framework and technology of choice.
Seamlessly connect to any backend system
Source content from any remote GraphQL or REST API.
Headless CMS with a range of capabilities
Enable your teams to deliver modern applications through a GraphQL native and API-first headless CMS.
Powerful Content API
Low-code Schema
Content Federation
Developer workflows
Deep extensibility
Built for collaboration & governance
Efficient content workflows for digital teams
Rich editing experience
Flexible building blocks
Localization
Granular permissions
Content workflows
Delivering stellar experiences
Trusted by global teams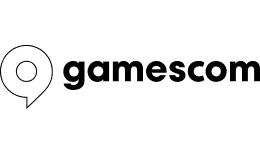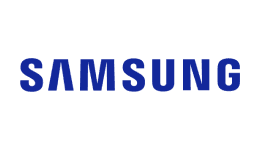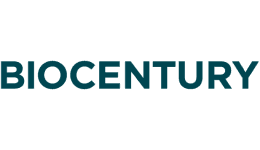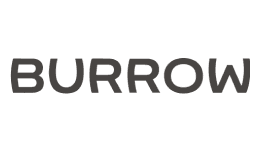 Don't just take our word for it
At Hygraph, we are dedicated to being part of an open, best-of-breed technology ecosystem that is also compliant with highest industry standards.