Hygraph for Open Source Projects
At Hygraph we make an active effort to support open source initiatives wherever we can. If you're contributing to, or building an open source project with Hygraph, let us know.
Trusted by teams of all sizes to deliver content to millions across the world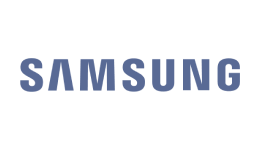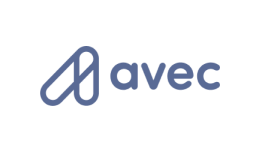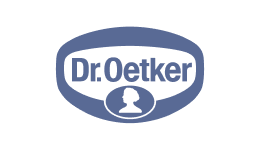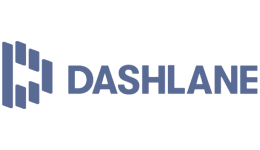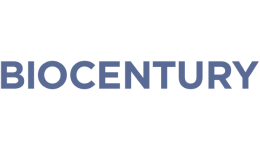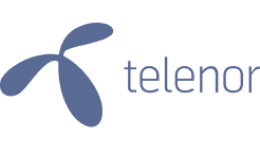 Headless CMS for Open Source Projects
At Hygraph, we cherish the value of several open source technologies that we ourselves rely on every day. Our community is actively involved in building OSS projects of their own, and we want to assist them wherever possible.
Hygraph supports open source projects
With a community of over 30,000 teams and users across the world, we're excited about the ways in which Hygraph is used to deliver content. Oftentimes our community sets out to build open source projects that surpass the limits of our free plan, and to avoid them running into obstacles or limits, our team is happy to discuss custom options on a case by case basis.
Collaborate and Contribute With Us
At Hygraph, we too build open source examples and reference apps that help our users accelerate their projects. If you'd like to join us in building something that would benefit the Hygraph or GraphQL community, we'd be thrilled to discuss details with you.