Hygraph has always been a remote-first company, with our colleagues working from 17 countries around the world. Though we do have an office in Berlin, only 30% of our team is located there and most of us work remotely.
With the rest of our team spread everywhere between Brazil and Mainland China, like many other remote companies, the past few years have seen us socialize and collaborate on a series of Slack and Hangouts calls. With the pandemic restricting travel for the majority of the past 3 years, we needed to ensure that everyone had a chance to come together, have team workshops, collaborate on ideas, and more importantly, have the opportunity to get to know one another over (many) meals and drinks!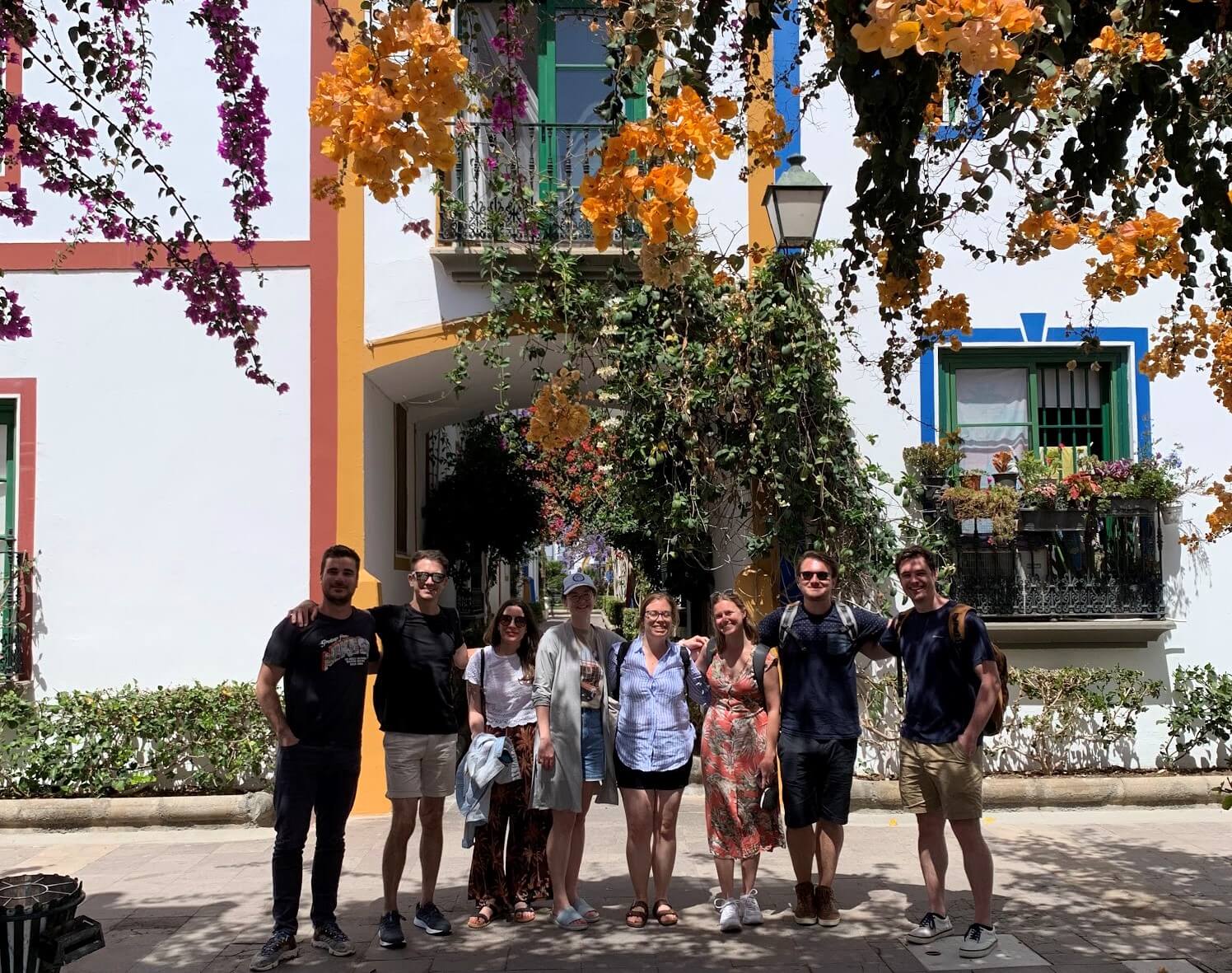 We took the opportunity to take a few days off, and collectively head to Gran Canaria for a bigger offsite. Sunbathing, sailing, socializing, and strategizing by the beach in the Canary Islands, it was nothing less than a celebration of being together, and for many of us, seeing each other for the first time (and losing many bets on guessing how tall several people behind the pixels really were).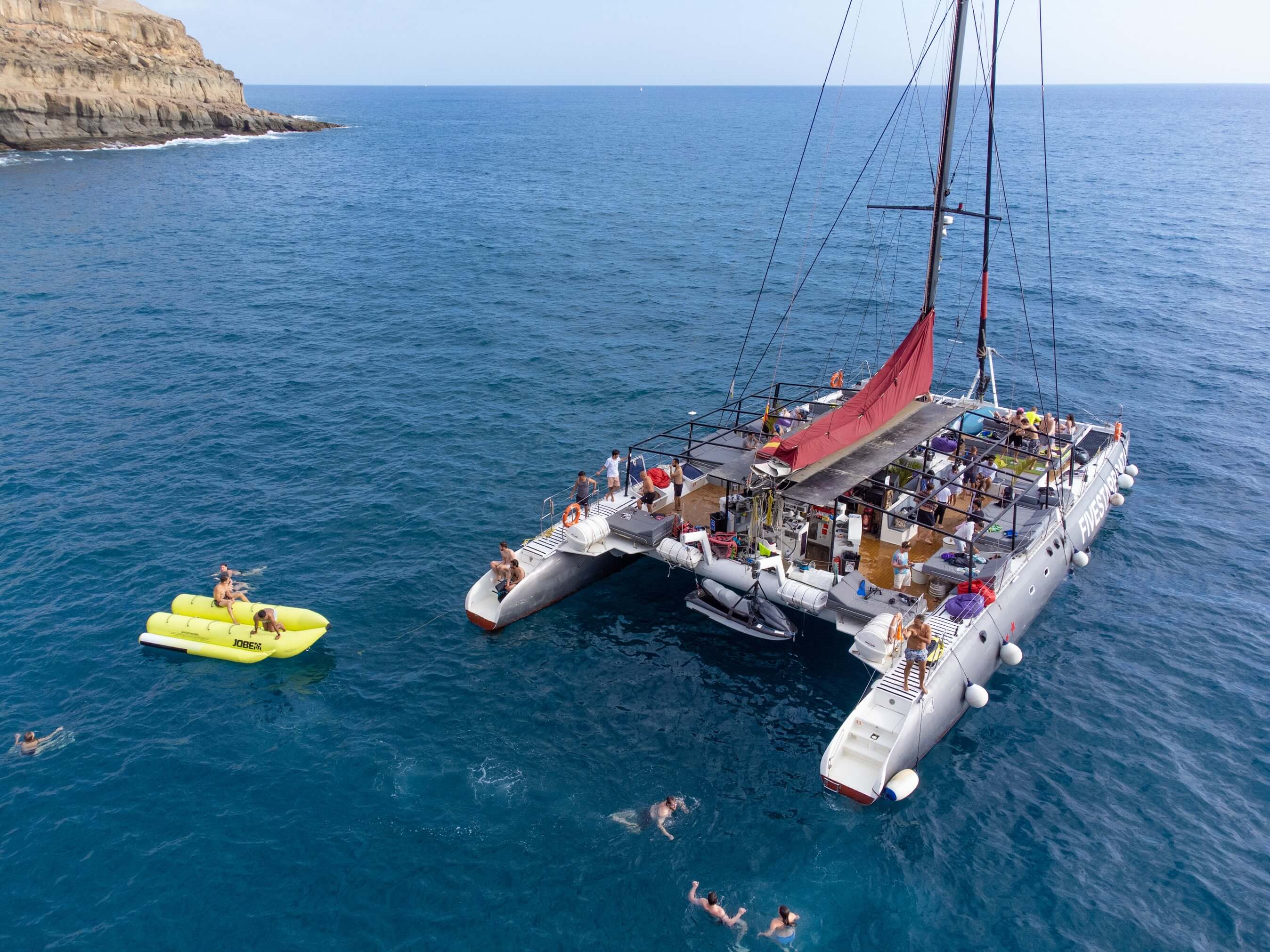 Having just joined us a few weeks ago, Sanjana, our Product Designer from India, was definitely happy to have had a chance to meet the rest of the team, as our design team took on a side-quest of launching hygraph.design.
I'd just like to say I'm glad we got an opportunity to meet & that we used it to the fullest.
The retreat had two parts to it, where teammates who were interested could join earlier and stay longer if they wished, with the week in the middle being the "official all-hands" part of the offsite. During this time, teams could work together on projects or kickstart new initiatives, and while most of the teams had intense brainstorming sessions during the day, they also organized individual activities like cooking, scuba diving, trips to neighboring towns, and sports.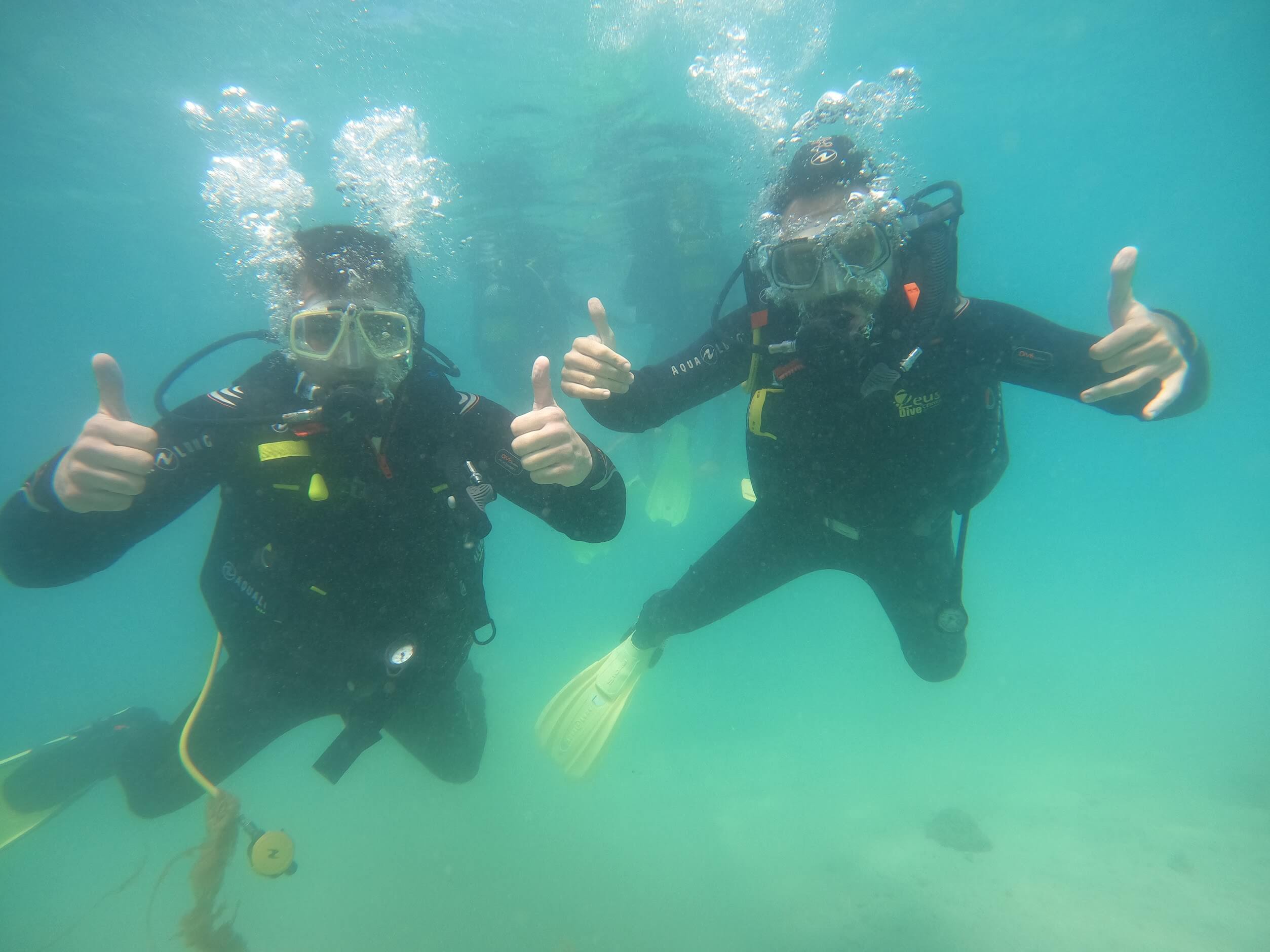 The Product team organized an innovation week before we all touched down on the beach. This was an opportunity for all the interested colleagues to take a step back from their day-to-day work and focus on new and innovative topics. People were encouraged to work in teams and collaborate on ideas and they presented their ideas in an all-hands meeting. Many of those innovation week projects are currently in the Product backlog and are starting to shape up towards becoming exciting features within Hygraph.
However, we ensured that this wasn't "all work". We were extremely happy to see one another, and it was definitely time to take a break from reviewing pull requests. Instead, we took time to get to know one another, sample the best of Spanish beverages 🍻, gather to eat together, smoke cigars by the sunset, play karaoke, or just chill by the pool. The more active adrenaline junkies also did a lot of activities like mountain biking, paddle surfing, hiking, sailing, and wandering through the beautiful streets of Puerto de Mogán.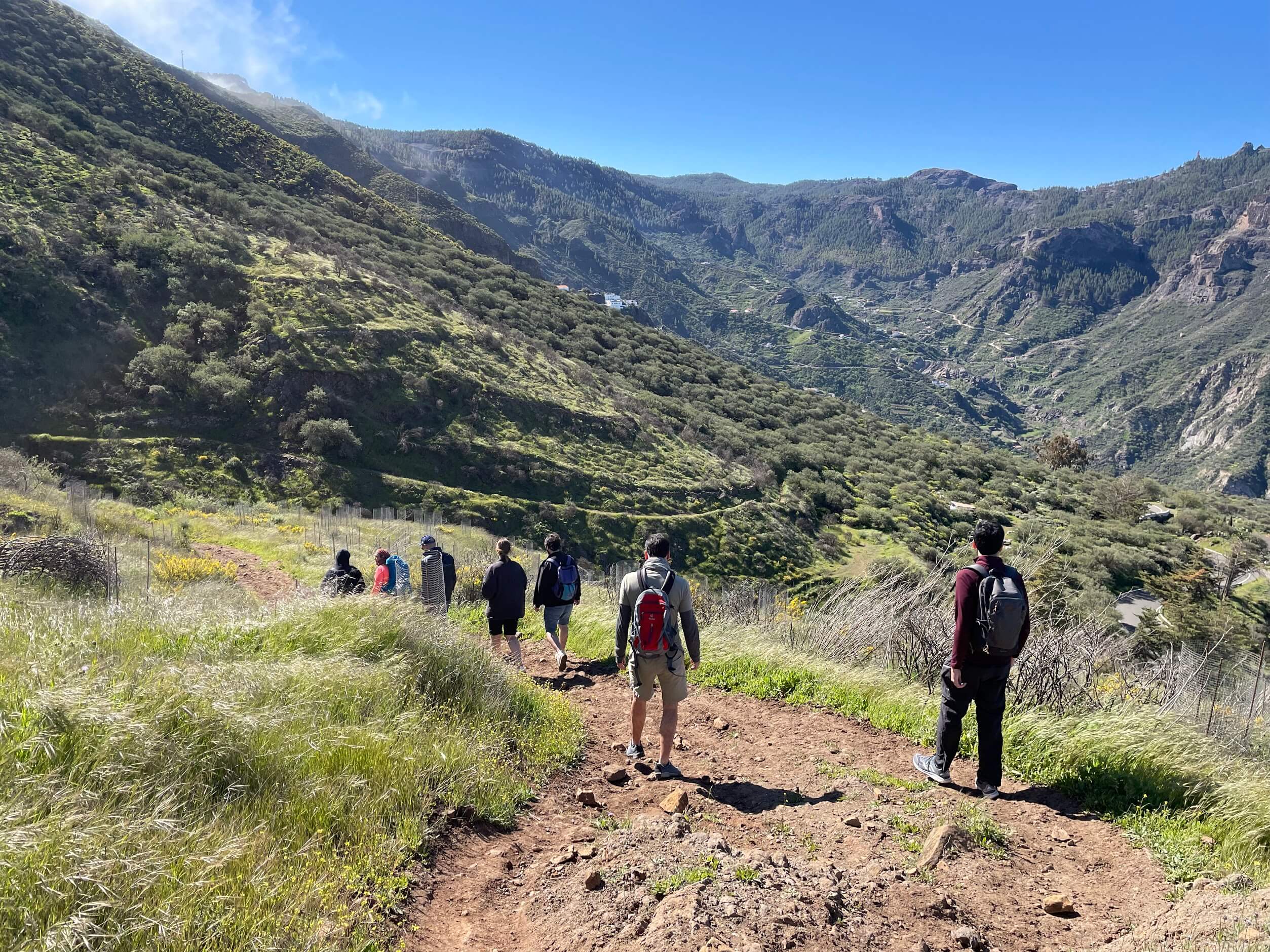 The excitement wasn't reserved just for those who joined us amidst the pandemic. Colleagues like Bruno from our engineering team, who's been with us for over 4 years, were just as happy to have the club get together offline!
The 11 days in the retreat were probably the best time of the last two years, and I'm incredibly humbled to have met everyone, be it for the first time ever or since early 2020.
Towards the end, we began to shape our strategy moving forward, as we all started to move into an all-hands format. We had exciting ideas, shared plans, and collectively aligned on our direction towards building the best Federated Content Platform out there!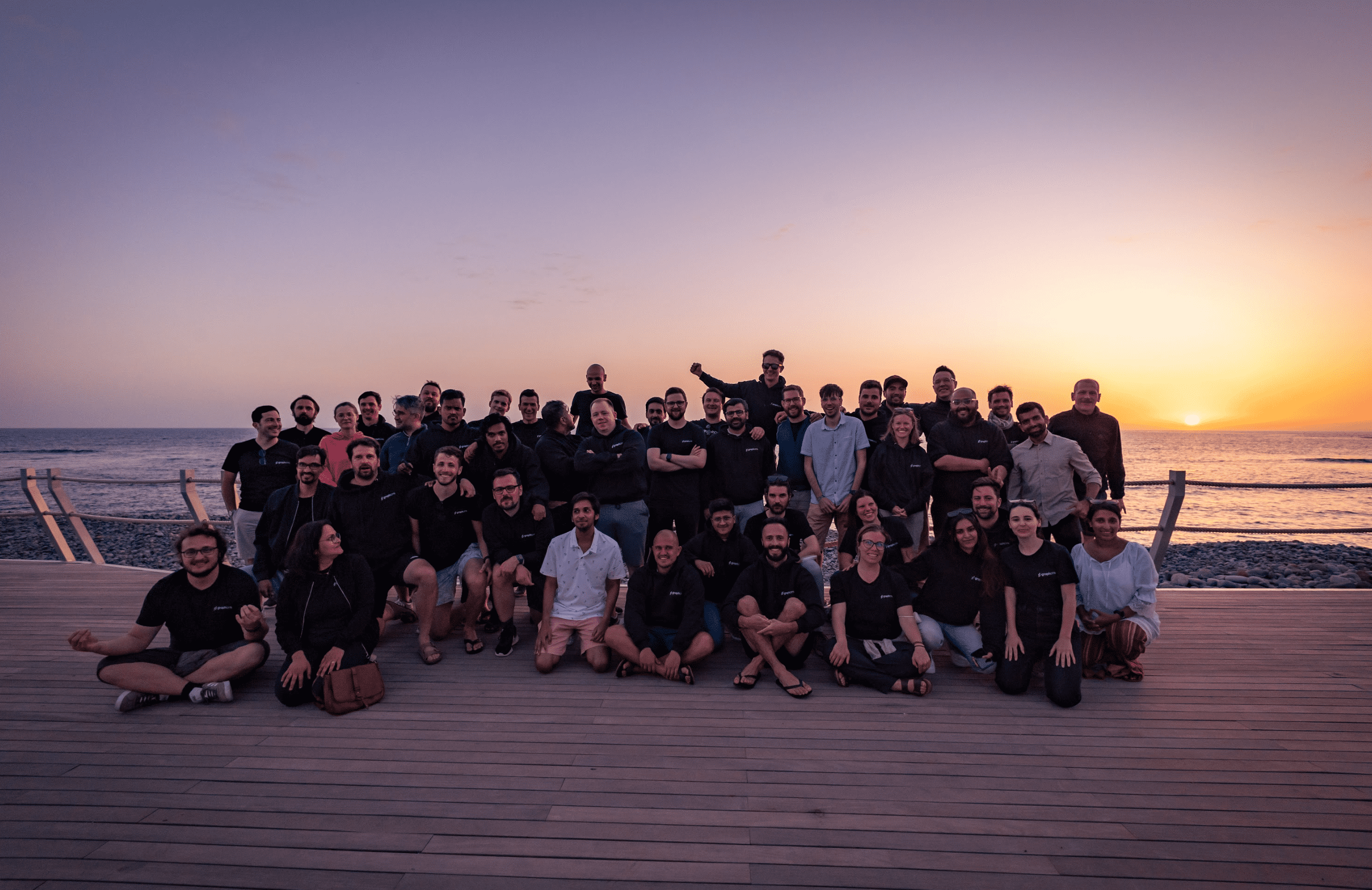 Working at a fully remote company and getting to meet your team members in person is always such an experience! Meeting each other in person as a fully remote team deepens the connections and helps align and motivate everyone. We cannot wait to have our next retreat soon!
If you'd like to join us on the next one, and work with a world-class group of people building an exceptional product, we're hiring!