Hygraph for Businesses
Time Matters. Does Your Stack Keep Up?
Your inflexible technologies keep your business from innovating. Integrate all your existing backends and services to deliver content from a single source.
Trusted by teams of all sizes to deliver content to millions across the world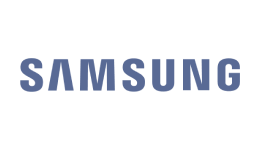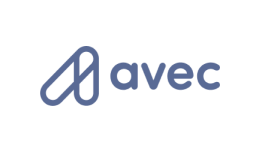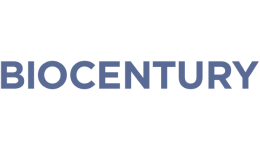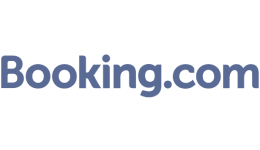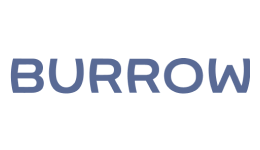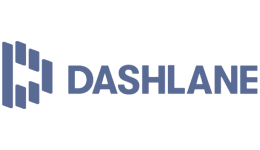 Why choose Hygraph for your Business?
Powering market leading applications
Hygraph is used by ambitious teams across the world, powering modern SaaS products, multilingual streaming platforms, and high-volume publishing portals.
Faster time to market
Rapidly validate and innovate on your business model. Need extra firepower? Get complete access to our global partner network to bring your projects to life faster.
Works with your current investments
Overhauling a tech stack that can't scale and mature with your growing needs is expensive and risky. Extend their capabilities with Hygraph to eliminate overheads.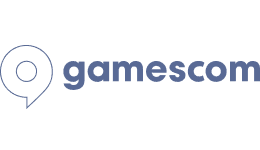 We wanted a modular system that's both, modern and innovative. Further, Hygraph allowed us to scale access to content management, while at the same time, keeping the highest level of confidentiality between content creators with different permissions.
Christian Baur
Head of Gamescom & Events, gamescom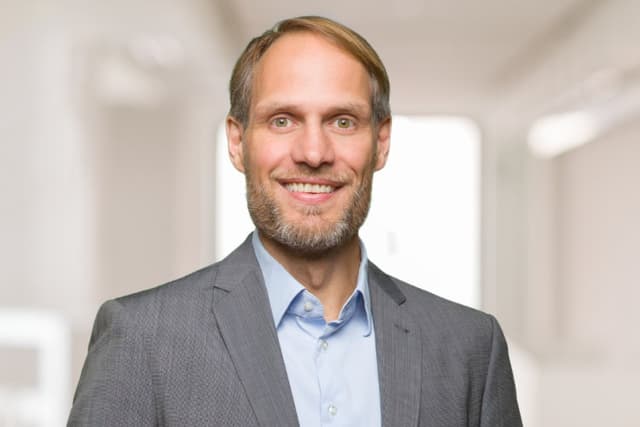 Unify All Your Investments
Supercharge your team's content pipeline with endless extensibility.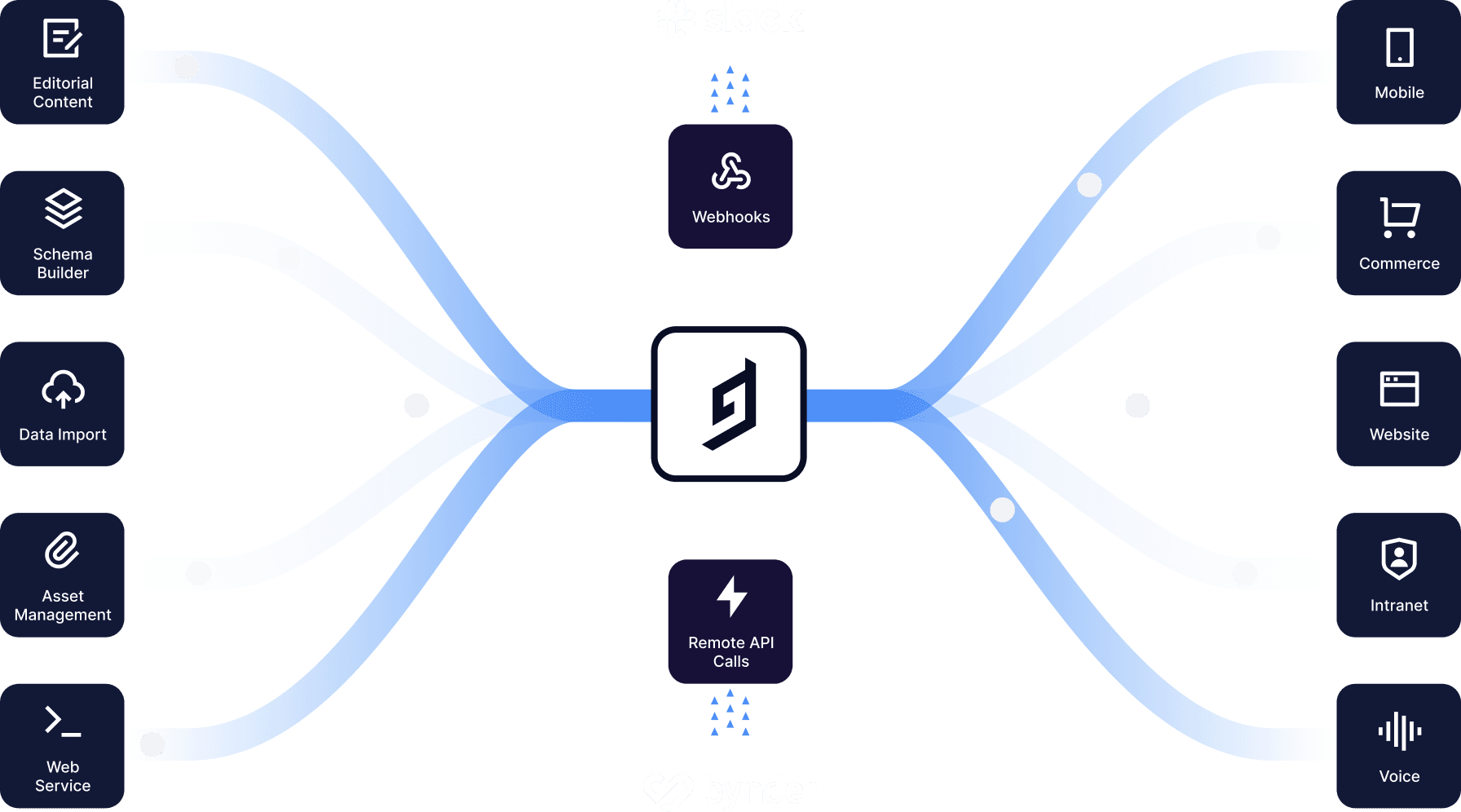 Enabling Your Team to Build Their Best
Hygraph unlocks operational efficiency for your team - by enabling agile workflows for your content creators and developers, to bring your ambitious projects to market faster.
Here to Power Your Business Ambitions
Whether you're a high-growth digital company with scaling needs or an enterprise business with modernizing global operations, Hygraph forms the core of your stack, unifying your technologies and processes.
Enable your stack to mature with your business
Stop hacky workarounds and compromising on your goals of delivering high-performance digital experiences because of inflexible web technologies.
Modernize your business to embrace digital-first
Break down your silos by federating your content. Hygraph can Integrate all your existing backend services and business processes to deliver content from a unified content layer
Gain access to a global network of implementation & ecosystem partners
Need extra firepower to accelerate your development process? Hygraph supports your needs to deliver on on enterprise expectations with our certified global partner network.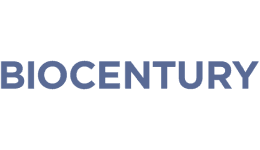 Realistically for me success is when there's a content idea, and I can easily see my toolkit and know yes, it can work. And Hygraph gives me that because the content modeling gives me unlimited possibilities of what we can connect and build based on what we're looking for.
David Smiling
CTO, BioCentury
Headless Enterprise Content Management Trusted by Leaders
Hygraph is relied upon across the world - from high-growth startups to the Fortune 500, from cloud-native SaaS companies to governments and public services.
End-to-end managed service
Create, share, use, and manage business-critical knowledge from a myriad of services, and achieve organizational objectives through timely distribution across portals and hubs.
Security & governance
Unify data and content from several APIs and sources within a single schema, enrich them with programmatic content operations, and deliver them at scale.
Market leading APIs
Power high-volume catalogs with better communication between PIMs, CRMs, CDPs, and Personalisation Engines to create interactive experiences across platforms.
Agile content management
Deliver immersive digital experiences across devices through interactive media platforms, aggregated with user interactions and metadata.
Battle tested at every scale
Aggregate findings, research, and statistics by consuming data from online and field operations to publish and distribute documentation.
Enterprise grade compliance
Build data-rich platforms around use cases like travel, eCommerce, and fashion, combining data from vendors, users, distribution systems, and asset APIs.
See how teams use composable architectures to scale
From high-velocity scaleups to the Fortune 500, global businesses rely on Hygraph to unify APIs and deliver better digital products.