For Content Teams
Efficiently create, reuse and distribute content
Empower content teams to create or reuse content from existing systems, and publish to multiple channels much quicker, independently from dev teams who can focus on building faster applications for end-users instead.
How Hygraph helps content teams excel?
Leverage all your information sources
Leverage external data from PIM, Headless Commerce Systems, and more to combine with content in Hygraph effortlessly. Eliminate redundancy and content duplication.
Publish to multiple destinations
Headless APIs empower the simultaneous publishing and updating of content across multiple channels such as websites, applications, IoT devices, storefronts, and digital displays.
Faster applications for better engagement
Unlock high-performance applications that drive engagement and user satisfaction for your audience enabling your dev teams to build with confidence using the latest technologies. 
Work independently and publish content quicker
Increase content velocity by creating, editing, collaborating and publishing content using your own workflows and permissions, with minimum involvement from dev teams.
Trusted by teams of all sizes to deliver content to millions across the world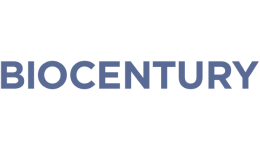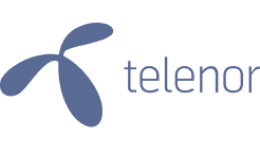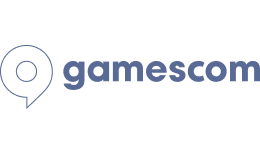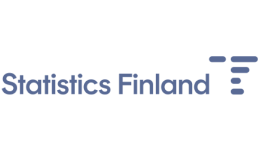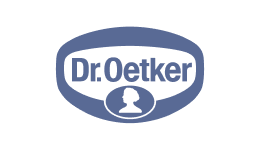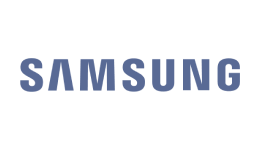 A CMS for modern content teams
Manage large volumes of content with different editors working simultaneously, within defined roles and workflows.
Deliver Content at lightening speed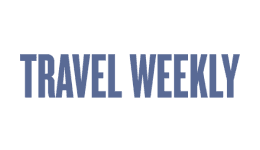 We love Hygraph. It is one of the (if not the) best Headless CMS on the market. At Travel Weekly, Hygraph is used to store, manage, update, and publish over 100,000 articles. 40 dedicated content editors are able to add content, manage assets, style the content exactly as they please, and deliver at speed, without relying on any roundtrips to the development team.
Imre Nagy
Head of Technology at Travel Weekly, Travel Weekly
Content management, your way
Set up and modify the platform to match your expectations.
Think beyond traditional CMSs
Rich set of capabilities enabling you to go beyond traditional methods of content creation.
Rich editing experience
Hygraph comes packed with all the options content teams would want out of a CMS.
Use the inbuilt digital asset management to host and organize your assets, edit images or add custom metadata to your uploaded files.
Safely retain a version history of your content. Track changes and revert to a previous version when needed.
Make sure content creators play by the rules by validating your inputs like phone numbers, emails, or any other custom pattern
Allow content creators to safely work on draft stages, and preview how content looks like in production, before publishing.
Schedule publishing or unpublishing of content at a specific time or as part of a release.
Localize all your content easily
Simple yet powerful localization to translate your content into multiple languages.
Locale based publishing
Draft your localizations across any language, and publish them once ready - either in bulk or individually.
Set Fallback Languages
Translations not ready but need to publish anyway? Set a fallback locale for incomplete localizations.
Automated AI translations
Our Enterprise plans can be configured with automatic AI translation providers through custom applications.
Integration with translation providers
Seamlessly integrate with various localization platforms through apps available on our marketplace.
Extend the platform as per needs
Benefit from a great deal of flexibility when it comes to integrations and extensions.
Don't leave behind your favourite tools
Connect to your favourite tools such as headless commerce systems, PIMs, personalization, etc. using the apps from our marketplace or by building your own.
Customize the UI to match your use case
Request your engineering teams to build apps using our SDK to add custom functionalities as needed such as conditional validations, QR code generator, etc.