Drive continuous business innovation at scale
Embracing modular & composable components help you define your business model on your terms.
Trusted by teams of all sizes to deliver content to millions across the world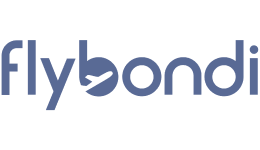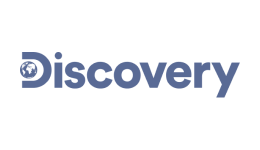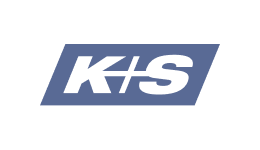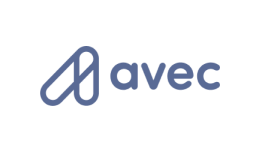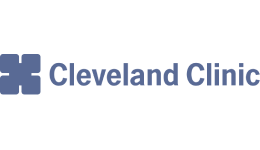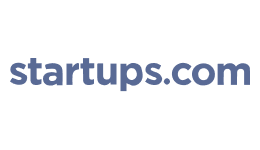 Composable architectures enable composable businesses
If you're not modernizing, innovating, or adapting to newer approaches in delivering better digital experiences with modern services, you'll struggle to remain competitive.
Unify the Content Layer
Federate your stack into a single API, while reducing the complexity of your architecture.
Faster Time-to-Market
Work with tools and microservices built to perform the specific use-cases that you need, rather than trying to mold inflexible technologies to your will.
Stacks, not suites
Build your ideal stack that compliments your business needs rather than settling for a one-size-fits-all monolith that slows you down.
No Vendor Lock-in
With interchangeable building blocks defining your stack, you're free to pick and choose the services that best fulfill your business needs at any time.
Unified Data
Seamlessly integrate all your services API-first to enable data to flow programmatically, giving you a unified source of truth.
Extend and Integrate
Working with modern API-first services gives you the ability to add and modify your services when you deem fit, without the obstacles of maintaining, improving, and scaling.
See how teams use composable architectures to scale
From high-velocity scaleups to the Fortune 500, global businesses rely on Hygraph to unify APIs and deliver better digital products.