For Engineering and Product Teams
Build high-performance composable applications 
Equip your team with the industry's leading native GraphQL Content APIs, Content Federation capabilities and rich set of developer tools, to build truly composable applications.
How Hygraph helps engineering teams excel?
Unlock true composability
Source content from multiple systems and deliver to any frontend of choice, helping product leaders future-proof their tech stack. Experience complete flexibility to add or remove technologies with no vendor lock-in.
Improved developer experience
Empower developers to focus on building experiences on the frontend with minimal backend or middleware code. Enhance productivity with dev tools, the usability of a CMS, and the flexibility of a database.
Prioritize high-performance
Full-hosted SaaS platform with native GraphQL API, globally distributed CDN and advanced caching to handle large volumes of traffic. Get up and running on a shared cluster, or opt for a dedicated infrastructure.
Trusted by teams of all sizes to deliver content to millions across the world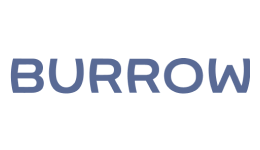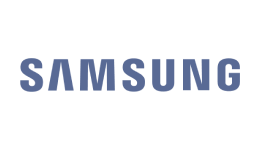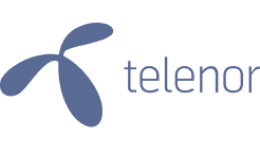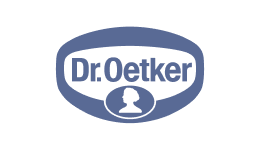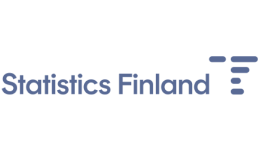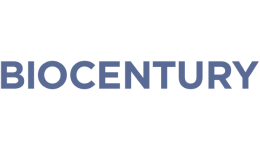 The industry's leading GraphQL APIs
Native and not built on top of a REST API, Hygraph's GraphQL APIs offer utmost flexibility, performance and improved developer productivity.
Queries
Hygraph automatically generates queries for fetching single and multiple entries for each defined content type.
Mutations
Your project endpoint exposes GraphQL mutations that you can use to modify the contents of your project.
Management SDK
Programmatically manage entire project schemas via migrations without leaving your code editor.
Simple
Complex
Filtering
Sorting
Pagination
Localization
Transforming assets
Create
Update
Delete
Publish
Quickstart
Run migration
Create Model
Create Field
Create Union Fields
Create Remote Field
Here's what the engineering team at Samsung has to say about Hygraph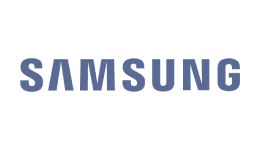 Hygraph's GraphQL API allows our frontend developers to concentrate on building features without involving backend developers for API adjustments. They can swiftly build and test queries inside Hygraph UI allowing us to flexibly shape the content models and test the outcome almost immediately in the frontend.
Andre Lang
Head Of Development at Cheil Germany GmbH, Samsung
Extend the platform as per needs
Extend quickly to other services or customize on the fly as you would build it yourself.