It's incredible being one of the first Talent Sourcers here at Hygraph. Today I wanted to walk you through what exactly a Talent Sourcer does at Hygraph, and how a day working at Hygraph looks like.
#
What does a Talent Sourcer do in a nutshell?
As a Talent Sourcer and Employer Brand Manager at Hygraph, my goal is to focus on two aspects: collaborating with Hiring Managers to understand the roles and priorities, creating a sourcing strategy, and documenting data.
For employer branding, I work with the People and Marketing teams to promote our brand internally and externally. We want to showcase our company culture through different mediums, especially storytelling.
Talent sourcing is all about being strategic in your search. It's a numbers game, and it's about being proactive in what we are looking for. Before starting to source for any role, it's important for me to fully understand the role and the requirements. Kick-off calls when a position opens are critical. Before sourcing, it's an opportunity for me to go through the market and share what the market looks like with hiring managers.
#
A typical day for a Talent Sourcer
Sourcing is also a collaborative process. Partnering with recruiters has been great as they give me feedback on the profiles I source to see if the candidates fit. No one day looks the same in my role at HygraphHowever, the most challenging and rewarding aspect of my role is identifying the right candidates that fit both on a technical level and a cultural fit. I love working together with my team to strive to find the best talent onthe market. What I find most exciting about my role is the ability to be creative about where I source and how I source. Creating A/B tests, creative outreach messages, etc.
#
How is it like working at Hygraph
My first month at Hygraph has been a great experience so far. I have been fortunate to be welcomed by everyone in the company. The effort they make to set up coffee chats to get to know each other has been great. Working remotely with the rest of my team in Berlin, I never feel alone. We have daily stand-ups, and we are constantly in touch on Slack.
Despite being a Hygrapher for a month, I feel I belong. Trust and collaboration have been the values that resonate with me since I joined. I feel trusted by my team and every stakeholder I work with. I also feel that Hygraph understands the value of work-life balance.
Lastly, here are some tips that helped me navigate my first month: Learn the company culture: So you will be able to identify candidates that will fit into the company culture.
Understand the roles you are working on: Have kick-off meetings with hiring managers to fully understand the positions you are working on so you can find the best candidates out there.
Build relationships: Building relationships with hiring managers and other key stakeholders within the company is important as well.
Use technology tools: There are many tools and technologies available to help you source and identify candidates. Familiarize yourself with these tools and use them to your advantage.
Proactivity is key: Don't wait for job openings to be posted before you start sourcing candidates. Be proactive in identifying and engaging with potential candidates so that when a job opening does come up, you already have a pool of qualified candidates to choose from.
Be patient: Sourcing candidates can take time, so be patient and persistent. Keep working at it until you find your unicorn.
Last but not least, as I'm the Talent Sourcer here, if you feel that you share our values, I encourage you to take a look at our job openings! We are Hiring!
Blog Author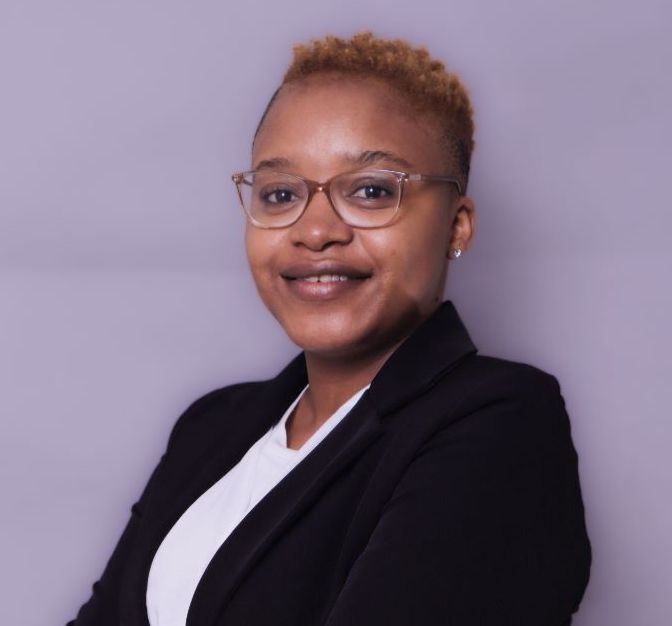 Mahlapane Tesia Bopape
Tesia is a Talent Sourcer & Employer Brand Manager at Hygraph. Living in South Africa, she loves photography and exploring different types of foods. She is also an amateur wine connoisseur.