Dashlane is a password manager available as a browser extension and mobile application. They allow users to store their data in a secure way so that companies can provide employees with secure access to existing logins without needing to configure their own logins for each account. Dashlane provides an easy way to ensure that users can manage their passwords without compromising the integrity of their data.
As their user base continues to grow, the team wanted to provide more varied content to educate users about cybersecurity best practices, help improve the overall user experience and demonstrate the value of Dashlane across use cases via a new Knowledge Resource Center. It was critical that the Marketing team have greater independence to create and publish new types of content.
Previously, Dashlane hardcoded all of the content for their static website. While this led to a performant website, Developers were running into too many requests for website content updates from content creation. The Marketing team wanted content to become more varied and build more flexible marketing campaigns without relying on the development team to publish new content after the initial content model configuration. They wanted a solution that could easily be integrated into their existing stack that would provide more optimized workflows without compromising the performance of a statically generated site. The team began evaluating headless CMS during a hackathon to build a POC to understand which system would best fit their needs. The initial project scope took 2 weeks to build and launch the project.
Hygraph proved to be a great fit for the project, offering enough functionality out of the box to satisfy the needs of the content team while still being flexible enough to work in a wide range of use cases. Using Hygraph quickly became a natural part of the content team's workflow giving the team more ownership of their content after the developers have created content models that fit their needs. With these new optimized workflows, the development team could allocate more time to technical projects, accelerating timelines on that front as well.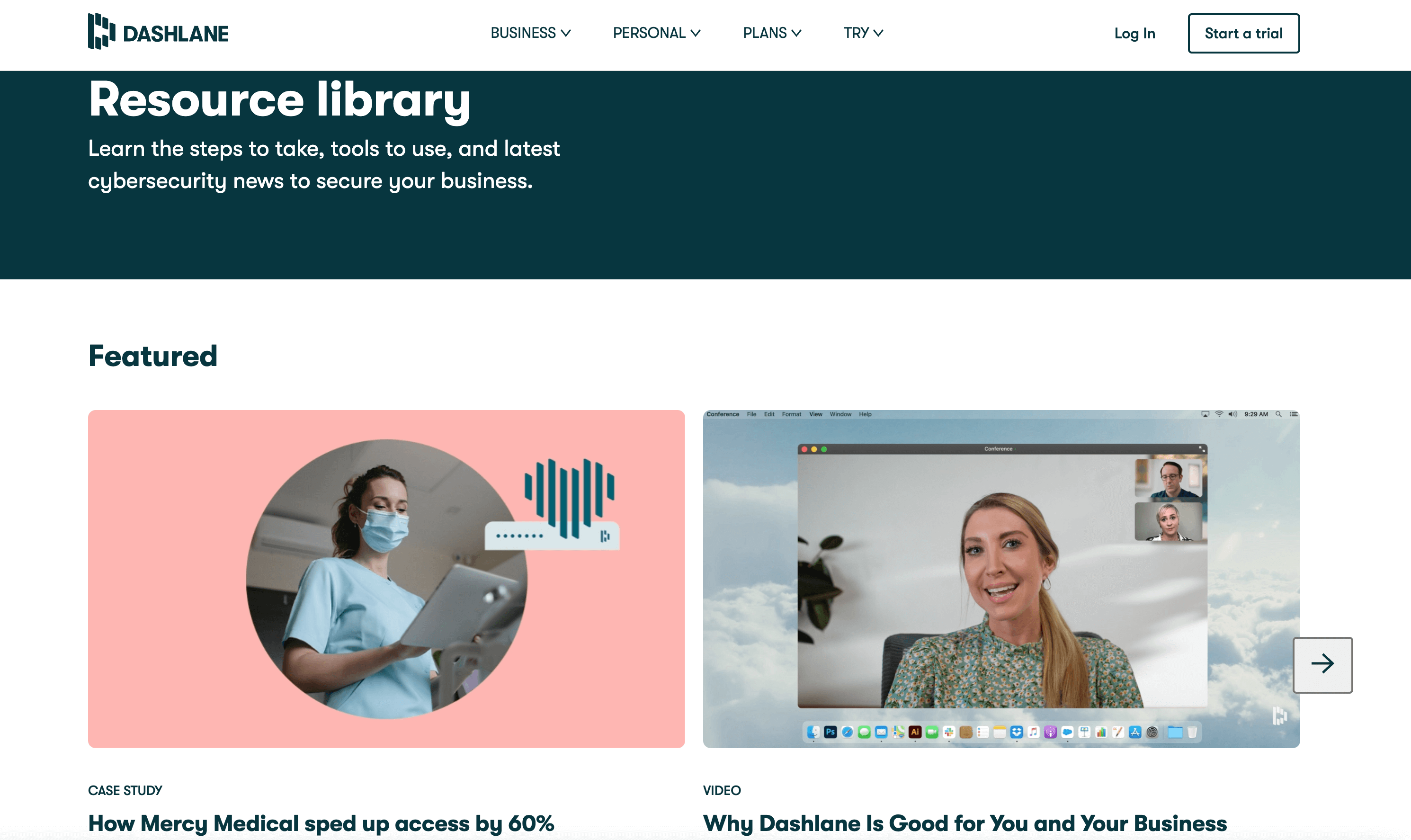 The Dashlane team chose Hygraph for the following reasons.
The powerful Hygraph APIs made it possible for the Dashlane team to work flexibly and efficiently. The team that enabled them to build a schema that matched their use case and easily import existing content as well as create batch mutations when things changed on a larger scale. The GraphQL API Playground made it easy for team members who were not previously familiar with GraphQL to learn by doing with the strongly typed nature of GraphQL.
Ease of Onboarding
Anchor
Hygraph enables teams to get up and running with a free plan quickly without the need to activate a trial. Because the Dashlane team wanted to build a POC under a strict deadline, the helpful onboarding support and straightforward system enabled them to see the power of Hygraph with a smaller project first before expanding their scope to a larger project. This easy and simple onboarding was critical for the team in order to meet their ambitious deadlines.
Highly Flexible System
Anchor
Hygraph offered the capabilities needed to make the system work well for their use case without the need for external customization. The flexibility of the content modeling along with the powerful API which connects well with other systems enabled the team to know that Hygraph would meet their needs for the initial phases of the project but could also continue to scale in the future.
Optimized Workflows
Anchor
In adding Hygraph to their tech stack, the team could build more sustainable workflows. Creating a scalable workflow where the content team had greater independence to create varied types of content without input from the development team made the team more agile. Developers can now model the content once and the content team has the ability and flexibility to create the content faster than with their previous workflow. More high-quality content is being produced than ever before due to these updated workflows.
The Current Setup
Anchor
Dashlane has built a static site with Gatsbyjs and React with some of the content being served from hard coded static files and more flexible Hygraph content. This architecture along with some additional marketing analytics tooling such as Google Analytics and Heap provide insights on the success of content and marketing initiatives. Hygraph enables the marketing team to have greater control over content which should be updated more often, without sacrificing the benefits of a statically generated site.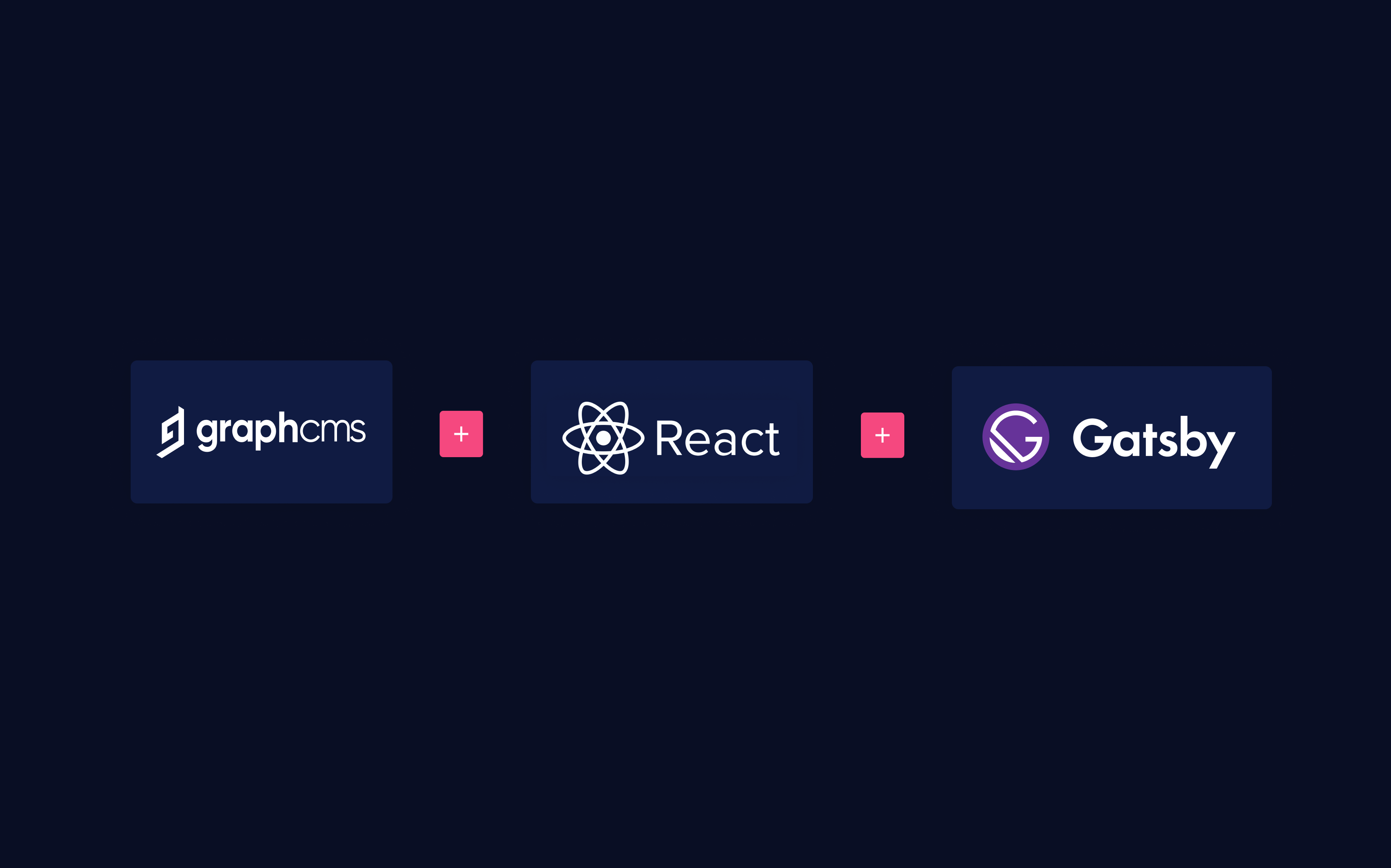 Results and Benefits
Anchor
Hygraph had a free plan where the Developers could immediately get started building a POC to determine if it was a good fit for their project without needing to reach out to sales or purchase a trial

Greater independence to both the Development and Marketing teams lead to faster project completion and greater output of overall content

Powerful GraphQL API made integration into existing stack quick and painless

Content Staging made it easy to create and test new content without disrupting existing live content