Snapshot
PharmaDoctor empowers pharmacists to do more than just dispense prescriptions. Throughout their 20 years in operation, PharmaDoctor has enabled pharmacists to provide clinical service packages to patients from administering vaccinations to treating hay fever to conducting COVID-19 tests for pharmacy teams. Patients can receive treatments for clinical services with more convenience, saving them a trip to the doctors office while still receiving treatment from a trained healthcare professional.
The Process
With quality and convenience being essential to the PharmaDoctor model, the innovation team was tasked with building a new website that could handle their high volume of traffic and give users a modern user experience. PharmaDoctor needed a fast solution that would give more independence to the content team, speed up development time, and ultimately create a pleasant, modern website for both pharmacies and patients.
After evaluating several headless CMS, Hygraph stood out as the right choice for the project. Hygraph offered a straightforward way to split the content for the patient and pharmacist sites and develop quickly.
Why Hygraph?
The PharmaDoctor team chose Hygraph for the following reasons.
Powerful Content Modeling
The experience of modeling content within Hygraph was intuitive and allowed the PharmaDoctor team to fully embrace the structured content approach in building their schema, even without having experience. The Development team made use of the GraphQL Relations extensively to build modular content blocks.
Content Creation Features
The content team benefited greatly from the optimized workflows, the power of the Rich Text Editor, and the ability to manage their SEO through Hygraph. With the changes to how the team manages content, PharmaDoctor is able to deliver a modern web experience accelerating their content velocity.
Agile Content Management
With the previous system, it took several weeks to get content published or edited. With Hygraph, it takes about 20 minutes to publish new content, as their in-house agile workflows complement the high-performance the GraphQL Content APIs provide. This optimization is critical for the health industry as pharmacies react to health crises quickly and information on the website must be updated to reflect the current situation, a feature that has been essential during the COVID-19 crisis.
The Current Setup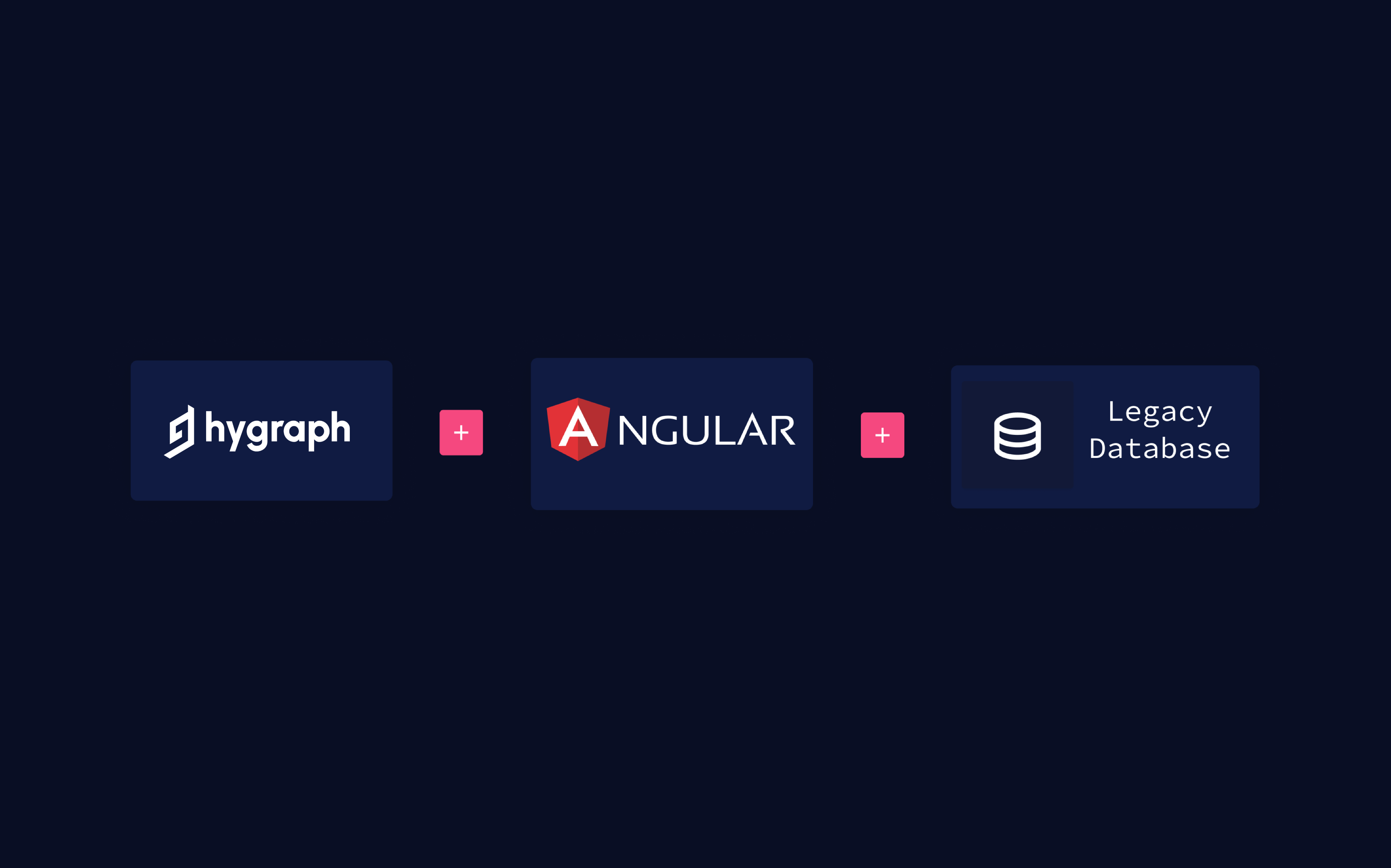 Hygraph paired with Angular, AWS Apache and a legacy database system allowed PharmaDoctor to create a website that elevates the user experience tremendously.
Results and Benefits
Optimized workflows allow content to be published in minutes rather than weeks

Relations feature enables complex connections between content types

Sleek app interface creates a straightforward user experience for content editors and developers alike

Rich-text Editor and Markdown Editor allow you to create content hassle free and preview the style immediately

Included free API playground allowed the team to start working immediately without time consuming onboarding