Hygraph for Websites and SEO
Combine the best of structured content, asset management, SEO, and localization with an intuitive Content Studio to deliver modern, immersive, and resilient website experiences.
Trusted by teams of all sizes to deliver content to millions across the world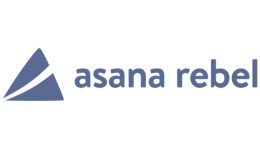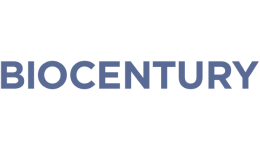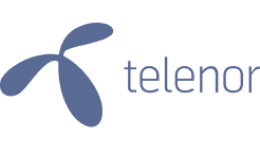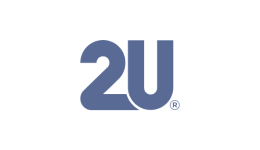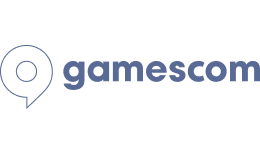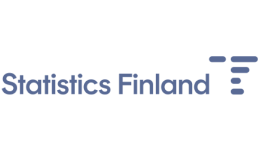 See how teams use composable architectures to scale
From high-velocity scaleups to the Fortune 500, global businesses rely on Hygraph to unify APIs and deliver better digital products.
Why Hygraph
Discover how a GraphQL Headless CMS accelerates your website projects
Performance First
Hygraph powered websites have been proven to reduce bounce rates, increase Lighthouse scores, and provide stronger Web Vitals metrics.
Agile Workflows
Hygraph unlocks powerful workflows to reduce co-dependence between development and content teams. Work in parallel and reduce time to market.
Endless Extensibility
With webhooks, remote fields, and integrations, connect Hygraph with all your favorite tools and services to make meaningful business decisions.
Streamlined SEO
Follow SEO best practices with a CMS that is built to accommodate exceptional technical and operational SEO results so you can focus on creating content.
Localization out of the box
As one of the few Headless CMS to support in-built localization and locale-based publishing, you can reach your customers across borders wherever they are, to make them feel at home.
Extra Firepower
Gain access to our global implementation and technology partners to ensure you're building the best digital experiences without compromise.