Snapshot
Avec is the leading business management platform for beauty salons and beauty entrepreneurs in Brazil. Headquartered in São Paulo, the company employs over 160 people. Millions of businesses and users benefit from their revenue management system, payment solution, beauty and wellness product marketplace and booking mobile app.
Hygraph is Avec's Ad Management System. Avec serves banners, displays special offers, and runs time-limited promotional campaigns in its e-commerce platform, main website and mobile app. Information about cosmetic products and new salon partners, seasonal promotions, product images – all of which are hosted and managed with Hygraph. Moreover, website and app locations (e.g. homepage vs. specific product page) are also managed with the CMS.
The Process
In the past, Avec's marketing team uploaded promotions and banners in two separate content management systems – one for the mobile app, one for the webshop. Marketeers were frustrated by the repetitive task and the mistakes that inevitably occurred. Synchronising the promotional activities in the two platforms was time-consuming and counterproductive. Their former legacy CMS was hard to use for content creators. Technically, it was not possible to simply modify the legacy CMS to Avec's needs.
Why Hygraph?
The Avec team chose Hygraph for the following reasons.
GraphQL Relations
Using GraphQL, teams can define content architectures as you actually need it. GraphQL enables teams to query their content without over or under fetching their data, keeping reducing the number of round trips the API must make. The GraphQL Relations enables Avec to use one banner in multiple campaigns without the need to upload it multiple times and risk inconsistencies.
Intuitive UI
The Hygraph Content Editor UI eliminated repetitive tasks and inconsistencies when running complex personalized advertising campaigns on mobile and web platforms. Crucial processes such as adding new content, setting up new parameters for a campaign, and publishing it nationally now only takes minutes.
Agile Headless CMS
The Hygraph schema editor allows teams to make architectural changes – the next day or next month without an entire team and a new budget – was a complete game changer. Instead of creating promotional architectures, developers can focus on building new user features and the Content team has more autonomy to create and edit new campaigns.
The Current Setup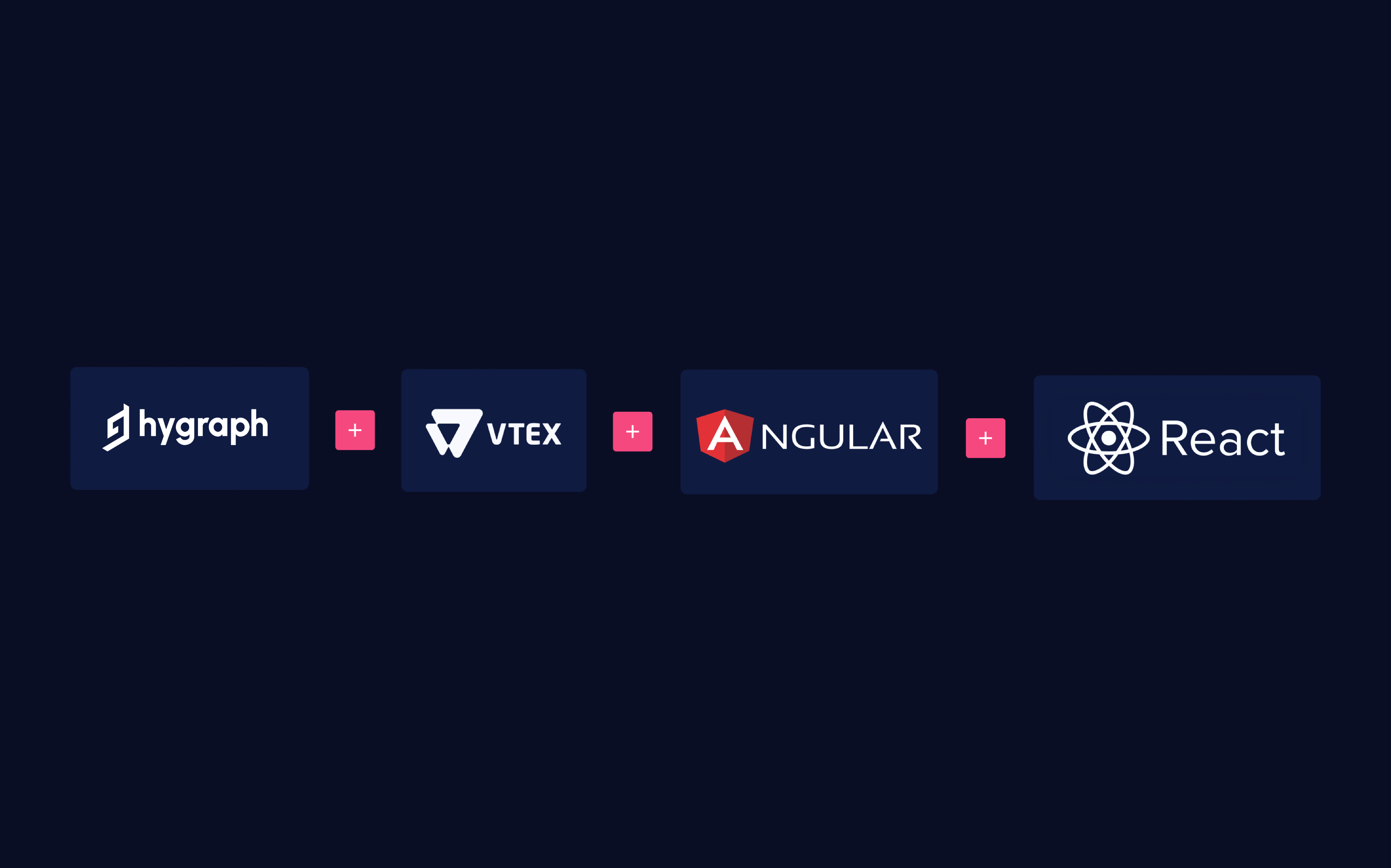 Several other state-of-the-art technologies easily complement Hygraph in Avec's tech stack. The company's web shop is powered by the ecommerce platform VTEX. Its mobile app is built on the javascript framework React Native. The front-end of its main website is AngularJS-based.
Results and Benefits
Several hundred hours of developer time were saved during the setup of the Ad Management System alone.

Hygraph eliminated repetitive tasks and inconsistencies for the marketing team when running complex personalized advertising campaigns on mobile and web platforms.

Teams are able to work more efficiently and independently, speeding up content creation timelines