Hygraph for Application Content
Build beyond today. Breakaway from the restraints of traditional CMS and embrace structured content to deliver experiences across SaaS, mobile apps, web applications, streaming platforms, and more.
Trusted by teams of all sizes to deliver content to millions across the world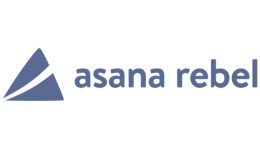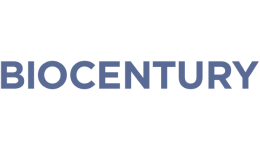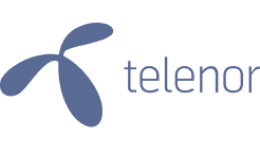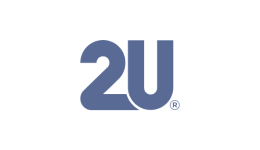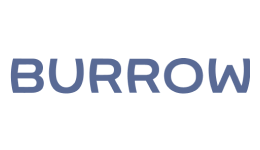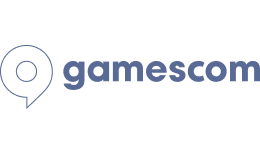 Embrace the era of application content
Not all content is marketing, which is why most CMS find their limits at websites. In the age of streaming platforms, SaaS products, omnichannel eCommerce, and IoT, you need more than just a CMS.
"We needed the flexibility of a database, with the abstraction and UI of a CMS, which would have used a large amount of resources…"
The Telenor team depends on Hygraph to deliver an HD TV streaming platform for millions of viewers across the Nordics, relying on us to programmatically enrich over 2k new videos each month on their platform at <100ms latency on millions of API calls.
Content to interact with
Content today is interactive "application content." Rather than just being passively consumed, content needs to be actively interacted with, personalized, contextually adapted, and omni-accessible.
GraphCMS allows teams to create content and upload media assets once at a micro, modular level, before powering leading streaming platforms, SaaS products, omnichannel fitness apps, and more.
Unlock programmable content management
Hygraph lets you enhance your content through other services. Using remote fields, webhooks, GraphQL mutations, and integrations, you can connect all your existing tools and platforms to Hygraph via API.
This allows you to not only programmatically create, enhance, and deliver content from Hygraph, but consume interactions with your frontends to channel back into your other services via Hygraph.
Structured content driven applications
The structured content approach to application content production makes it easier to launch new projects, refine existing ones, and introduce new enhancements, all while reusing existing content models.
Instead of starting from scratch every time your team needs a new presentation layer, using structured content enables you to build off of existing content, reducing your time to market, enabling a sustainable content strategy.
See how teams use composable architectures to scale
From high-velocity scaleups to the Fortune 500, global businesses rely on Hygraph to unify APIs and deliver better digital products.
Why Hygraph
Discover how a GraphQL Headless CMS accelerates your website projects
Content Standardization
Ensure that content creation processes are well streamlined, with teams exploiting the opportunity to minimise time to market, and focus on better digital experiences.
Structured Content
Work with just the right amount of data abstraction, enabling you to put your content into reusable blocks of the same format, and deliver them to your applications via API.
Automated Workflows
The structured approach allows each content field to be queried into native formats automatically. Create one content entry, and have it adjusted for each platform natively.
Assets as Data
Whether your application requires songs for a music streaming platform or menus for a food delivery web-app, your assets are also treated as data, and transformed on demand, complete with metadata.
Robust APIs
Modern workflows need to work non-destructively with schema definitions and provide the ability to preview content in the context of the consumer, to enable interactive content like never before.
Slightly Opinionated
We believe in "Just Enough Opinion" on content to supercharge your content with thoughtful CMS features and API enhancements that are tailored for Application Content.