Hygraph for Portals
Empower Customer and Employee Knowledge. From support portals to sophisticated enterprise intranets, Hygraph helps businesses deliver critical and updated information at scale.
Trusted by teams of all sizes to deliver content to millions across the world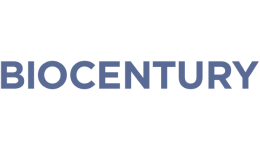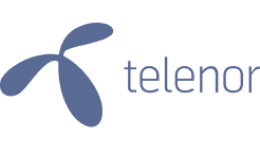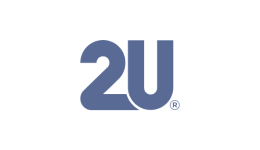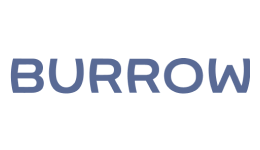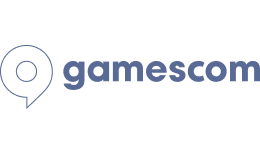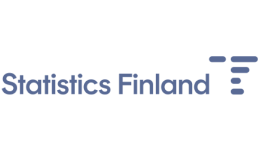 Empower customers and employees
Give customers the information they seek, and employees the information they need, all with using fewer resources to maintain a better service. It's a win-win.
Delivering critical information to 100,000+ employees across 3,000+ regional offices in time
One of the UK's leading multinational banking and insurance holding companies, with £700b+ in managed assets, uses Hygraph to power their corporate intranet, providing employees across the globe access to critical information at scale.
Empower all stakeholders
Whether you seek to deliver operationally critical information to your employees, empower your customers to interact with your support portals, or provide go-to resources for how users interact with your business, Hygraph is the strong content infrastructure powering your content delivery to all stakeholders.
Maximize your content's reach
Easily build and manage portals
From a simple FAQ page to more complex applications like localized online learning, enterprise intranets, and partner support portals, Hygraph puts you in control of defining the content delivery lifecycle of your portal solutions, with added benefits of content permissions, governance controls, and granular publishing rules.
See how teams use composable architectures to scale
From high-velocity scaleups to the Fortune 500, global businesses rely on Hygraph to unify APIs and deliver better digital products.
Why Hygraph
Discover how a GraphQL Headless CMS accelerates your website projects
Increased Loyalty
Enable users to solve simple problems quickly and efficiently, and find resolutions to enhance the customer experience with your products.
Reduced Support Costs
Empower customers with the knowledge they need to reduce waiting and relying on your team, unlocking more efficient workplaces and resource allocation.
Employee Training
Deliver internal information at scale to your employees across the globe to ensure high standards of consistency when onboarding and updating colleagues.
Reduced Overheads
Invest less time and resources in team training, hiring, and infrastructure by delivering reusable cross-platform structured content across locales, platforms, and formats.
Strong Governance
With enterprise security & governance controls, audit logs, and granular content based permissions, ensure sensitive information created and shared is intended for the viewer and no one else.
Powerful Localization
Handling the spread of personalized information, courses, and knowledge across the globe is easier than ever with powerful localization, fallback locales, and locale based publishing.