#
TL;DR
With the launch of our new brand, Remote Sources are now generally available
Nested Components, the next major step in the evolution of our Component feature, is released
A set of updates aiming to improve usability and Developer Experience including the possibility to hide the schema view, empty state improvements and an improved project creation flow.
#
New Features
Remote Sources
Following the pre-release of Remote Fields in March 2022, the feature set allowing to extend Hygraph's Content API with content from third-party sources is now available to all users under the name of Remote Sources.
A Remote Source is any system or product that holds content or data that should be combined with content in Hygraph into a single API, while a Remote Field refers to a field inside a Hygraph model that connects specific remote data to an entry of that model. With our unique low-code approach to federation, you can combine data from any RESTful or GraphQL API with content stored in Hygraph through our easy use UI. Our caching infrastructure ensures amazing performance for the resulting federated API.
Within the first two weeks since its launch, we have seen 100s of projects starting to make use of both RESTtful and GraphQL Remote Resources as diverse as BigCommerce, Shopify, Zendesk, GitHub, Fauna, IMDB, and many others.
Read more about Remote Sources →
Remote Sources Documentation →
#
Updates & Improvements
Nested Components
Since their introduction, components enabled a pre-defined set of fields to be re-usable across models and content entries, making content creation significantly faster by reducing complexity. Nested components enhance this functionality by bringing even more flexibility in building repeatable content entries.
Using nested components, you can have a parent component where one or more components are nested. This would allow you to, for instance, create a section and a subsection component and then embed one into the other.
The ability to build complex components made from several smaller components gives you more flexibility in how you model your schema and a more user-friendly interface for your content creators.
On the Schema side, you can create complex nested structures. For example, you can allow editors to create different parts of your website using the Section component that would host an array of other components. Those could be Hero, Flip-card, Image gallery, Video block, etc. All of the second level components can have lower level components too. Such content structure allows for unmatched editorial creativity, as well as the ability to specify what each section of your page can have.
On the Editor side, content professionals can edit their entries in one go. No more going back and forth between different building blocks - everything can be set up on the same page. In addition, nested components help "declutter" the UI: you won't see all of the fields on your content entry until you choose to add the necessary component.
Nested components allow up to 4 levels of nesting, enabling use cases previously considered tedious to implement with relations.
Read more about how to use nested components in our documentation.
New permission to hide the schema view
To provide an even more streamlined editor experience for content creators, you can now make the schema view fully hidden through a custom role definition. This brings further flexibility in how you would like to define restrictions.
Improved new project creation flow
The project creation workflow has been simplified in order to provide the user the most efficient path during their product evaluation and everyday usage. Unnecessary friction through the inclusion of additional screens and clicks has been minimized and condensed where possible. The intention has been to streamline the experience for all users.
Empty state improvements
Empty state improvements provide a greater degree of discoverability to new and possibly existing users through all core features and functions of the product. They seek to both educate and increase project velocity by providing a mechanism to easily deploy pre-built examples with an additional explanatory copy for a first pass level of understanding.
#
A Hygraph Sneak Peek
App Framework
An App is a standard web application that lives outside of the Hygraph main product, developed and hosted by a third party. It can be a simple FE-only static page, or a full-fledged web app written in any language, with backend, API, and a DB.
App Framework will allow a full extensibility of Hygraph similar to UI Extensions, but giving you more power and easier way to integrate third party apps, and distribute these integrations.
It's currently in closed beta. If you want to join our beta program and help us to improve it, you can join here.
App Framework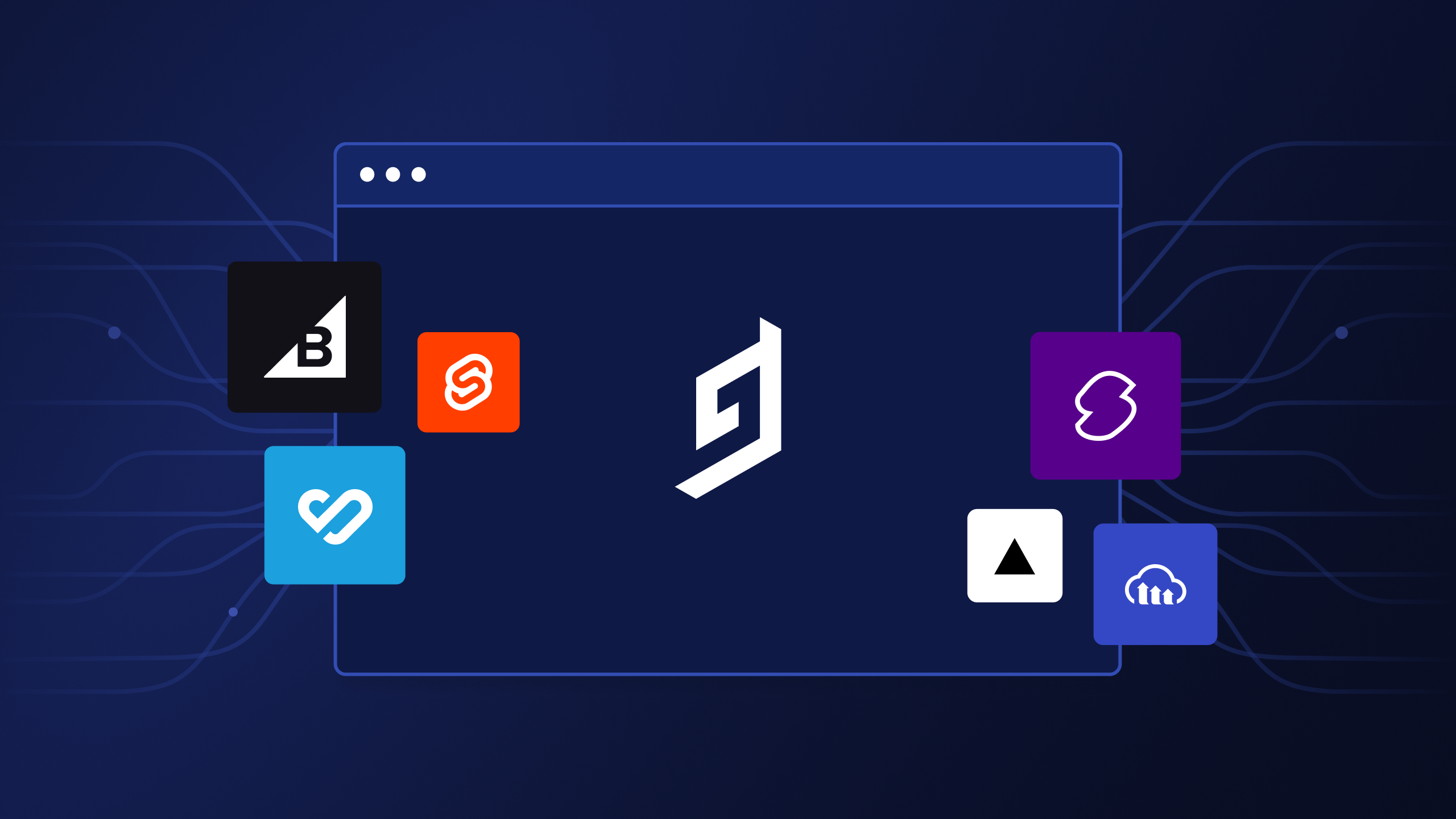 #
Community Spotlight
As you know, we're back with this year's GraphQL Conf. with our friends at commercetools. With a couple of months to go, we've got some fantastic speakers lined up and some amazing GraphQL swags. Register for your free ticket and share it with your friends to win some swag!
#
Join Our Community
​​Want to know when features roll out in real time to test, provide feedback and direction for Hygraph? Join our community through slack to stay up-to-date on all Hygraph announcements, events, and all the growing ways to get involved with Hygraph and our team.