Hygraph for Knowledge Management
Build your knowledge layer with Hygraph from any source to any destination. The explosive growth in the volume and complexity of unstructured data sets in fragmented sources calls for action. Hygraph solves the problem of managing critical knowledge in a more structured, centralized, enriched, and reusable manner.
Trusted by teams of all sizes to deliver content to millions across the world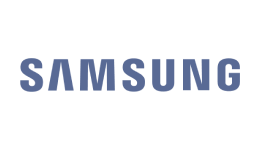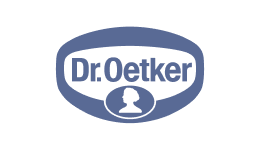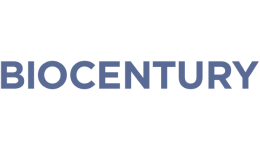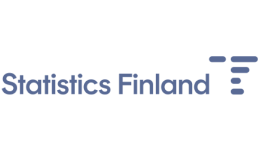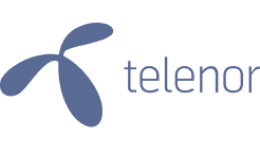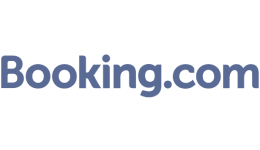 A Leading Solution for Knowledge Management Use Cases
From a simple FAQ web page to more complex applications like localized online learning, enterprise intranets, and partner or customer support portals, Hygraph puts you in control of defining the content delivery lifecycle of your knowledge.
Unify fragmented knowledge and information
Free up data sets from different sources in a scalable and flexible way by using both programmatic, API-driven and UI-enabled workflows and make it accessible to a global knowledge backend. Agile workflows and tooling for your content operators and developers to work better together.
Build your global knowledge schema
Leverage the power of Hygraph schema building capabilities and define the semantics of your knowledge clusters with custom field types, defining libraries of structured components, deep nesting as well as polymorphic and bi-directional relations. Combine the superpowers of GraphQL technology with authoring and editing capabilities.
Distribute to any platform & UI with fine-grained access management
Benefit from Hygraph's powerful GraphQL Content API, which makes your knowledge schema accessible from any platform and UI. Define conditional access control with granular permissions and access logs. Meet your stakeholders where they are with localization support out of the box.
Hygraph for Content creators See how teams use composable architectures to scale Effective content lifecycle management
From high-velocity scaleups to the Fortune 500, global businesses rely on Hygraph to unify APIs and deliver better digital products.
Why Hygraph
Discover how a GraphQL Headless CMS accelerates your website projects
Complete flexibility and choice
Define your structure with our intuitive schema builder, and deliver market leading projects via our intuitive Content Studio, or programmatically via API.
Content Aggregation
Unify data and content from several APIs and sources within a single schema, enrich them with programmatic content operations, and deliver them at scale.
Security and Governance Controls
Our custom plans include SLA-guaranteed uptime of 99.9%, global CDN caching, and auto-scaling. Custom origin policies, ASN and IP Firewalls, data encryption, and choice of data centre ensure compliance.