I'm extremely excited to share with you the schedule for the next 4 upcoming LIVE Product Demos for the remainder of 2021.
Each demo will start with a typical tour of working with the schema and content editors, as well as configuring API access, using the Query and Mutation APIs, and core product feature.
You'll want to save the dates for:
September 15
November 17
December 15
#
Schedule
Please set a reminder on each of the demos below so you get notified when I go LIVE!
September 15: Product Demo with UI Extensions
In this LIVE demo we'll focus on working with, and managing UI Extensions.
November 17: Product Demo with Management SDK
In this LIVE demo we'll focus on working with the Management SDK to apply changes to our project schema programmatically.
December 15: Product Demo with "Special Feature"
We'll save the December LIVE demo for showing off something new we've been working on for a while.
---
Stay tuned for the 2022 product demo schedule!
Blog Author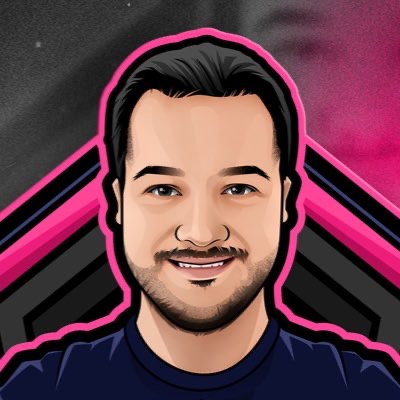 Jamie Barton
Jamie is a software engineer turned developer advocate. Born and bred in North East England, he loves learning and teaching others through video and written tutorials. Jamie currently publishes Weekly GraphQL Screencasts.