We're proud to announce that we have successfully maintained effective controls over the security, availability, and confidentiality of Hygraph. In addition to our SOC 2 Type 1 compliance, Hygraph has completed the SOC 2 Type 2 audit for another year, representing one of the most robust formal validations of excellent product security and organizational compliance for software companies of any size.
We went through this rigorous process as part of our commitment to maintaining the highest levels of data security and protection for our users.
Request Report
Security and data protection of our users is critical to the mission of Hygraph and we aim to ensure that customer data is protected with the latest standards of security. SOC 2 Reports meet these standards and demonstrate that Hygraph views the security of data as a high priority. Customers relying on Hygraph to power their most valuable digital products include the Government of Finland, Samsung, Dr. Oetker, Sennheiser, Shure, and others.
SOC 2 is an extensive audit that ensures that a company is handling customer data securely to protect both the organization and the privacy of its customers. A Type 2 audit, in addition to the Type 1 report, tests for operating effectiveness to validate that the controls are effective and in place. Combined with Drata's automated platform that continuously monitors the security and compliance of the company across the system. Enterprise customers look to Hygraph to meet their content and data needs and it is essential that the most current security standards ensure that cloud-centric services can safely protect their data.
"We're committed to ensuring higher standards on security and compliance for our customers to give them peace of mind when trusting Hygraph with their content. We look forward to further enhancing our capabilities in this area over the coming months as security comes into the forefront of our product decisions." - Daniel Winter, CTO and Founder, Hygraph
Hygraph worked with Barr Advisory to perform the audit which confirms that Hygraph's security practices, policies, procedures, and operations meet the SOC 2 Trust Service Criteria for security. With the completion of the SOC 2 Type 2 Attestation Report, we look forward to continuing to evaluate security approaches.
To learn more about our latest approaches to data privacy and security, please reach out to discuss for more details.
Blog Author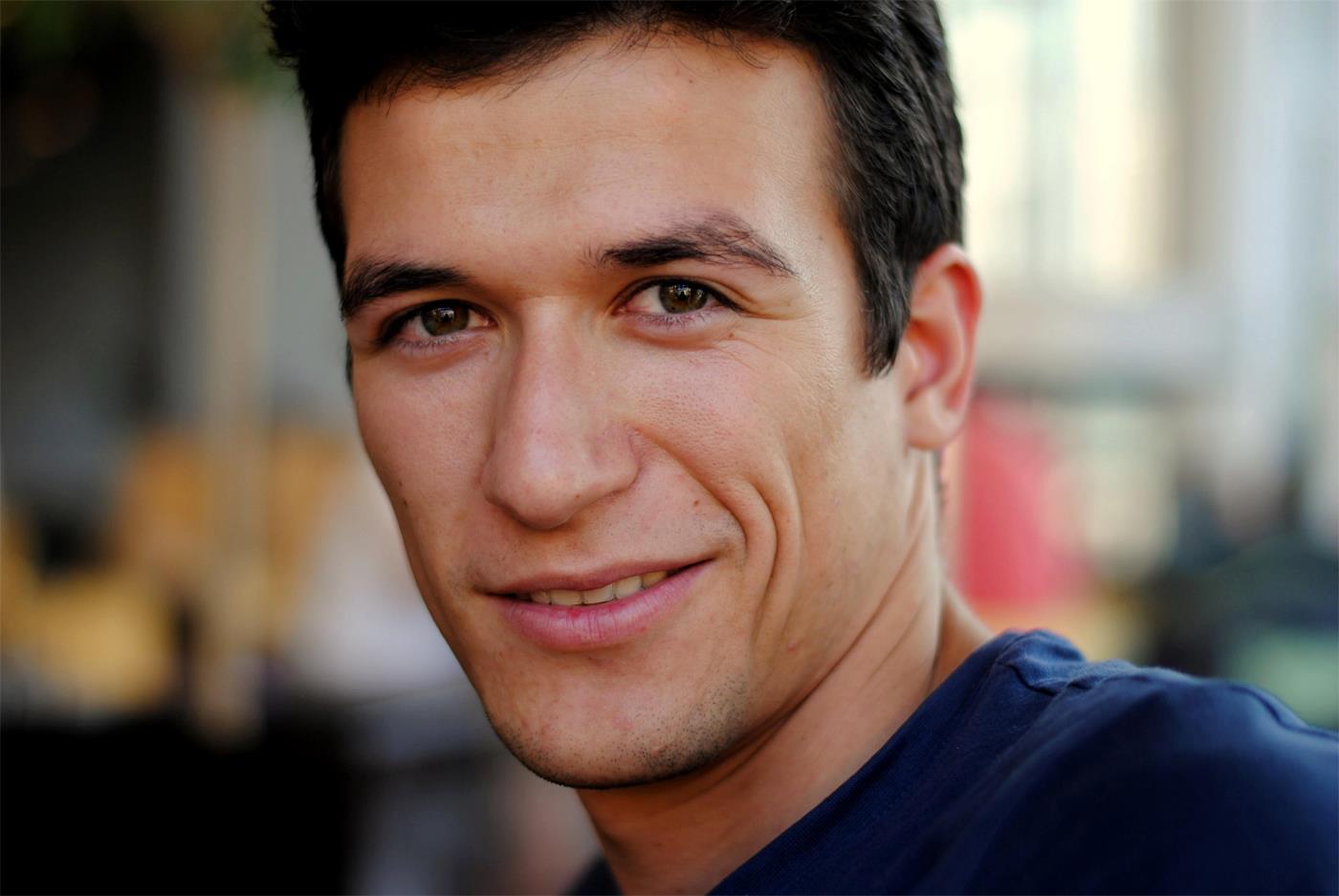 Alex Naydenov
Head of Sales
Alex is the Head of Sales of Hygraph. Previously he's also been a co-founder of the science communication platform PaperHive and has appeared on the Forbes 30 under 30 Europe list for Social Entrepreneurs.