Snapshot
Neat.hk, a Hong Kong-based FinTech company, is a modern alternative to a bank that gives entrepreneurs and SMEs multi-currency accounts that can be opened and managed entirely online. Supporting HKD, GBP, EUR, USD (and counting), Neat empowers account holders to complete their transactions in the currencies of their customers, all without the bureaucracy traditionally associated with banks. A rapidly growing company, Neat needed a content management solution that was able to scale to match its growing customer base and evolving brand, opting to use Hygraph as a Headless CMS for Fintech.
The Process
With a smaller team size and more limited requirements, a simple drag-and-drop visual CMS was used in the past. The constraints led to compromises in both functionality and design. As the team grew and the company rebranded, it came time to find a new CMS which could serve as the backbone for the redesigned website as a hosted GraphQL backend.
The team needed a system that was straightforward, had localization capabilities out of the box, and wanted to work more heavily with GraphQL. Hygraph fit these requirements and the team knew it would be an excellent choice for their new website redesign. While initially considering open source options, like Wordpress, Neat found that choosing Hygraph would reduce maintenance costs in the long run as they continue to scale.
Why Hygraph?
The Neat team chose Hygraph for the following reasons.
Intuitive UI
The UI enabled the Neat team to get to work quickly, without extensive onboarding. Creating, editing, and publishing content workflows were intuitive and gave the Content team the independence they needed to expedite content creation. Structured Content adoption led to their team embracing reusable content, which saved thm time and the effort of avoiding manual work.
GraphQL Content APIs
Although the team had not previously worked with GraphQL, the GraphQL Playground made the transition to GraphQL seamless. The Type-safe nature of GraphQL APIs gave developers a good understanding of the options available to them within the API.
Localization
Localization was a deciding factor for the Neat team. Not only did Hygraph offer localization out of the box, but allowed teams to build a schema and add locales as their audience grew without remodeling their content. This allows teams to continue to grow their reach while having a flexible enough architecture to distribute the setup as needed, instead of frontloading all of the localization.
The Current Setup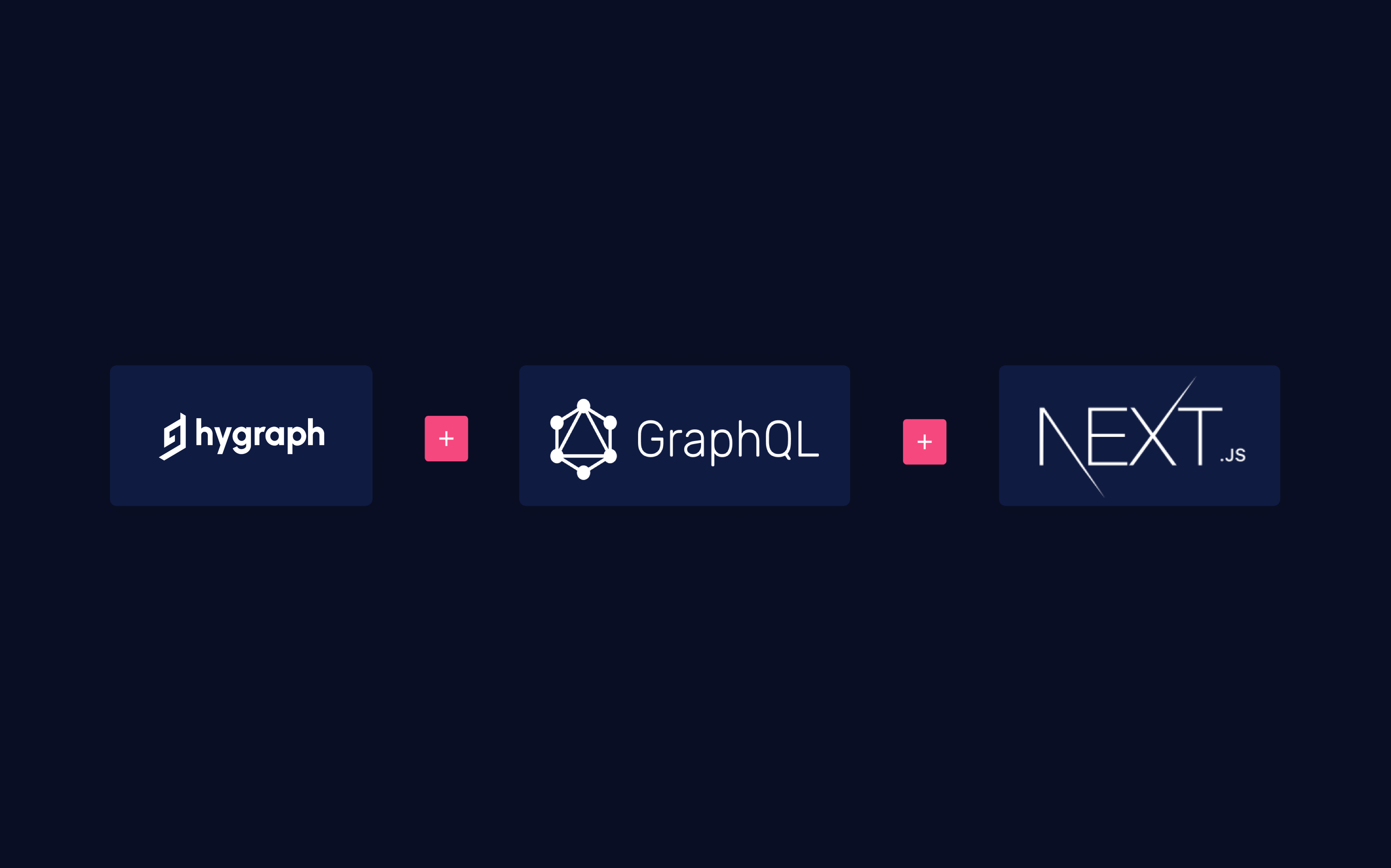 The new website for Neat.hk was built with Hygraph, Next.JS, and GraphQL to create a highly performant static site.
Results and Benefits
Hygraph gave Neat the opportunity to integrate GraphQL naturally into their tech stack without a large learning curve. Developers could take advantage of the benefits of GraphQL despite being new to the technology.

Hygraph gave content creators freedom from designing and building the website. Instead, they have more time to focus on delivering great content.

The headless nature of Hygraph allows Neat to reuse content on a granular level, saving the valuable time of content creators.

Based in Hong Kong and with operations worldwide, Neat serves both the English-speaking market as well as the Chinese-speaking market; Hygraph provides essential, easy to use localization capabilities (currently for Simplified Chinese and English).