Hygraph for Inventory & Catalog Management
Composable stacks come with the challenge of working out several microservices and orchestrating several APIs into one consistent layer. Use Hygraph to provide a unified catalog and product experience via one orchestration layer.
Trusted by teams of all sizes to deliver content to millions across the world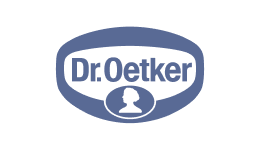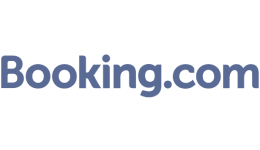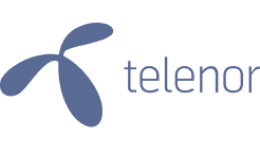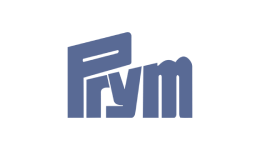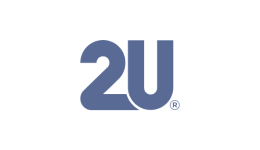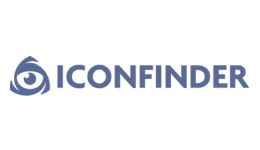 The leading content layer for consistent catalog & inventory experiences
Orchestrate your product detail pages
Programmatically unify data points from PIM and commerce engines, bring in assets and media from your DAM, structure all data points into a consistent schema, manipulate them and enrich with additional content-rich components and thus provide a personalized and unique PDP-experience to your audience via one global content API.
Manage category discoverability & campaigns
Drive engagement and conversions by connecting rich content experiences with product sliders, previews, promotions and further CTAs for your users to seamlessly dive into the category trees.
Manage your inventory within Hygraph
When PIM systems are not the perfect fit for your project but you still want to manage your catalog in a controlled and well-structured environment you can leverage Hygraph for inventory management.
See how teams use composable architectures to scale
From high-velocity scaleups to the Fortune 500, global businesses rely on Hygraph to unify APIs and deliver better digital products.
Why Hygraph
Discover how a GraphQL Headless CMS accelerates your website projects
Omni-channel content distribution
Experience true flexibility in delivering native content across all locales and devices, from web and mobile, to wearables and other smart devices.
Personalisation at scale
Seamlessly integrate Hygraph into your DXP and bring your preferred CDP, DMP, and martech and personalization APIs to deliver an exceptional CX.
Content Localization
Translate your content into any language you like.
High performance
Rapidly store, manage, and query content to render at scale without sacrificing on performance.
Query and Mutation APIs
Read and write content via flexible APIs.
GraphQL Native
Hygraph harnesses the power of GraphQL.