CMS for B2C media products
Engage with your audience through products that leverage rich content and media, including audio, video, text, and more, complemented by comprehensive metadata.
Trusted by teams of all sizes to deliver content to millions across the world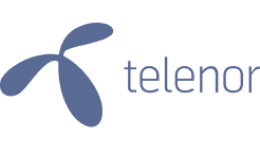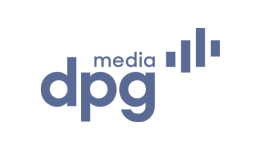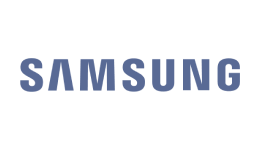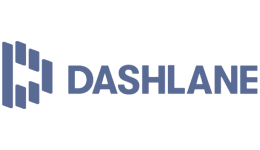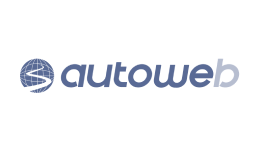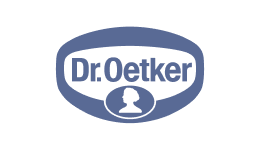 Seamlessly source content from diverse sources
Unify your internal and external content sources — weather APIs, movie databases, artist information, user details, and more — without duplication or any middleware code.
Structured content and metadata for discoverability
Quickly define the structure of your content, related metadata, and the relationships between individual content models to drive increased content consumption through search engines, recommendation platforms, and as a result by your end-users.
Build high-performance experiences
Leverage a single scalable GraphQL API to build high-speed applications capable of serving large volumes of visitors from across the globe.
Building an engaging recipe platform
Dr Oetker used Hygraph to set up its recipe platform, combining rich data from its recipe database and PIM. Customers can now effortlessly browse and discover various ways to utilize Dr. Oetker's products using the new platform. 
All the capabilities you need to build content-rich applications
Our diverse set of features enable teams to work faster and build with utmost flexibility.
Serving user-generated content to 3.5M viewers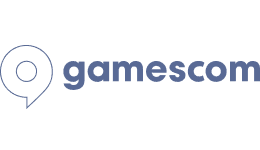 We wanted a modular system that's both, modern and innovative. Further, Hygraph allowed us to scale access to content management, while at the same time, keeping the highest level of confidentiality between content creators with different permissions.
Christian Baur
Head of Gamescom & Events, gamescom