Build Scalable Content Experiences
The federated content management platform for the era of composable architectures. Instant GraphQL content APIs to distribute content from anywhere to everywhere.
Trusted by teams of all sizes to deliver content to millions across the world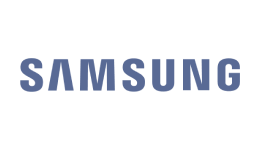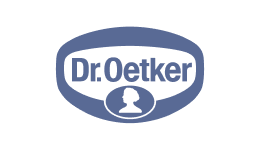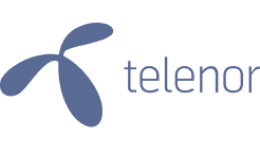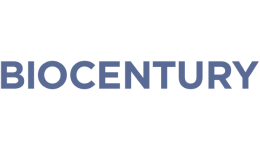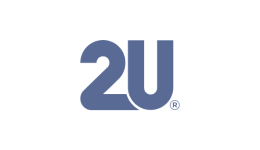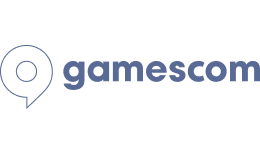 Use cases
Hygraph enables you to build engaging digital experiences with a modern stack.
The Federated Content Platform
Representing the next generation of content management, allowing to source content from different sources and distributing it to a multitude of devices.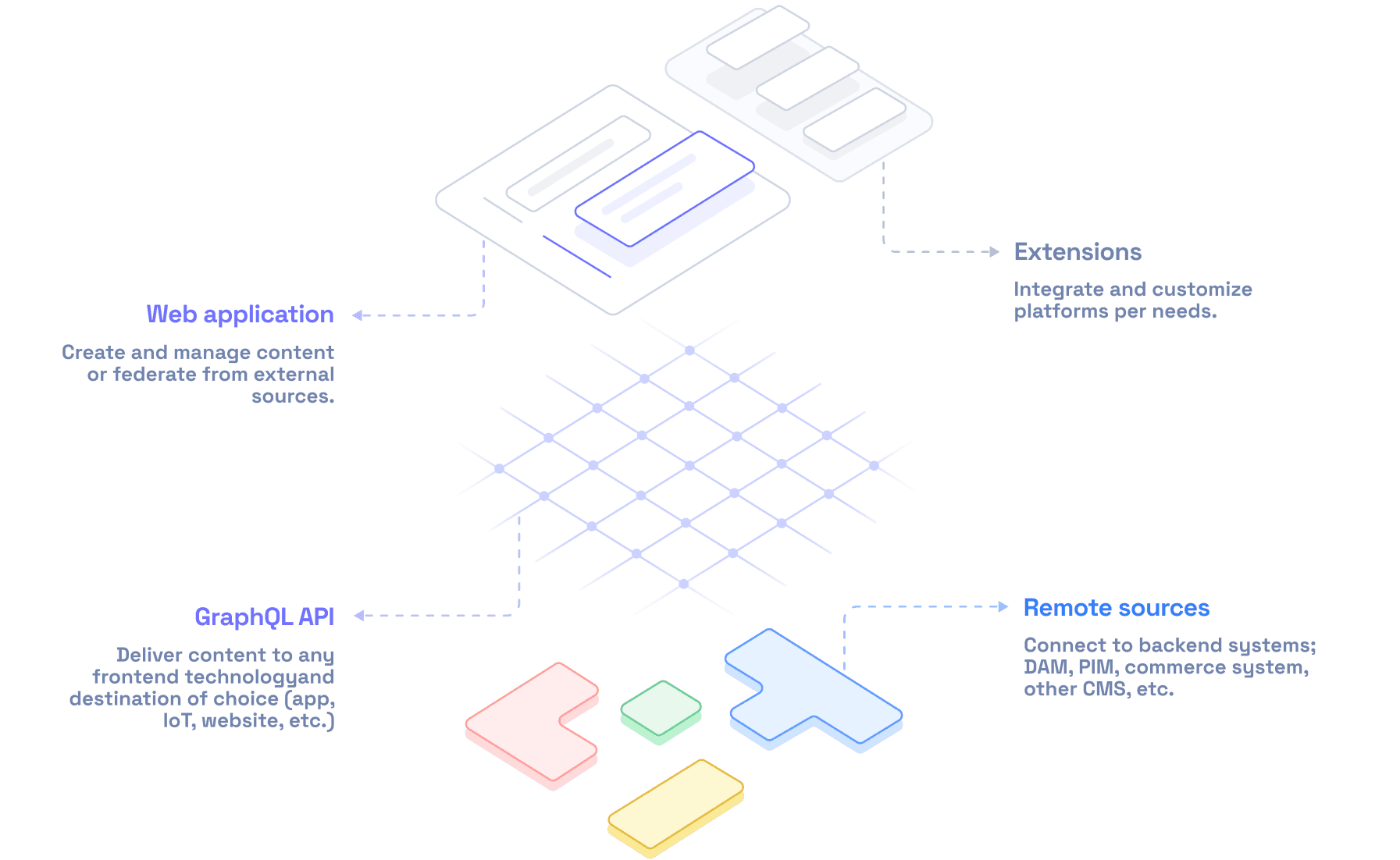 Don't let the backend be the bottleneck
Seamlessly integrate with any frontend and backend
Powerful Content API
Low-code Schema
Content Federation
Developer workflows
Deep extensibility
Future-proof your investments
Work with a MACH certified system that seamlessly connects with any frontend or backend system.
Deploy new capabilities faster
Rather than spending time on backend or middleware code, focus on building features for end users.
Prioritize high-performance
GraphQL native API that delivers content at lightening speed for large volumes of globally distributed visitors.
Accelerate your content velocity
Efficient content workflows for digital teams
Rich editing experience
Flexible building blocks
Localization
Granular permissions
Content workflows
Content driven experiences
Use rich content from a myriad of sources to engage users, improve satisfaction and eventually increase revenue.
Faster time to market
Ensure content freshness by publishing and making changes faster, with minimum involvement from dev teams.
Consistent content everywhere
Maintain integrity, eliminate duplication, centrally manage, and publish content across multiple channels at once.
Delivering stellar experiences
Trusted by global teams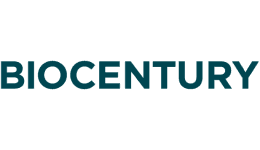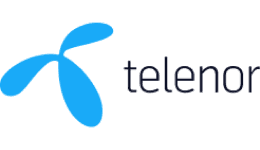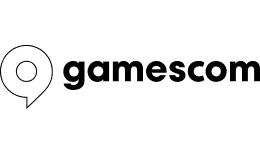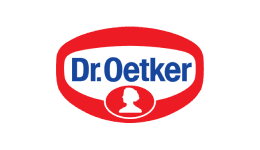 Enterprise content management platform
Hygraph adapts to changing needs, seamlessly integrates with corporate environments, and empowers market leaders to deliver omni-channel product experiences at scale.
Guaranteed availability
APIs with uptime SLA of up to 99.97% and 24/7 support for global, blazing-fast and enterprise-scale distribution.
Ensure governance
SSO integration, a fine-grained role & permission engine as well as multi-tenancy to map your organizational structures 1:1.
Certified and compliant
Our highly secure platform is SOC2 and GDPR certified. Dedicated infrastructure hosted across any local AWS region of choice.
Don't just take our word for it
At Hygraph, we are dedicated to being part of an open, best-of-breed technology ecosystem that is also compliant with highest industry standards.