Today, we're excited to announce that Hygraph has raised a $30M Series B investment round led by One Peak to accelerate the next generation of content management for the era of composable architectures.
Existing investors Open Ocean, alongside Peak, SquareOne and new business angel, Boris Lokschin (Co-Founder and CEO of Spryker Systems), also participated in this new round, bringing our total funding to $43.7 million.
The demand for connected digital services shows no sign of slowing down, but building everything custom is costly and an innovation bottleneck. Today, organizations not only need to distribute content to multiple devices, but they also need to access and serve up content from a myriad of disconnected sources.
Hygraph's federated content platform represents the next generation of content management, powering a many-to-many relationship between different content sources and devices.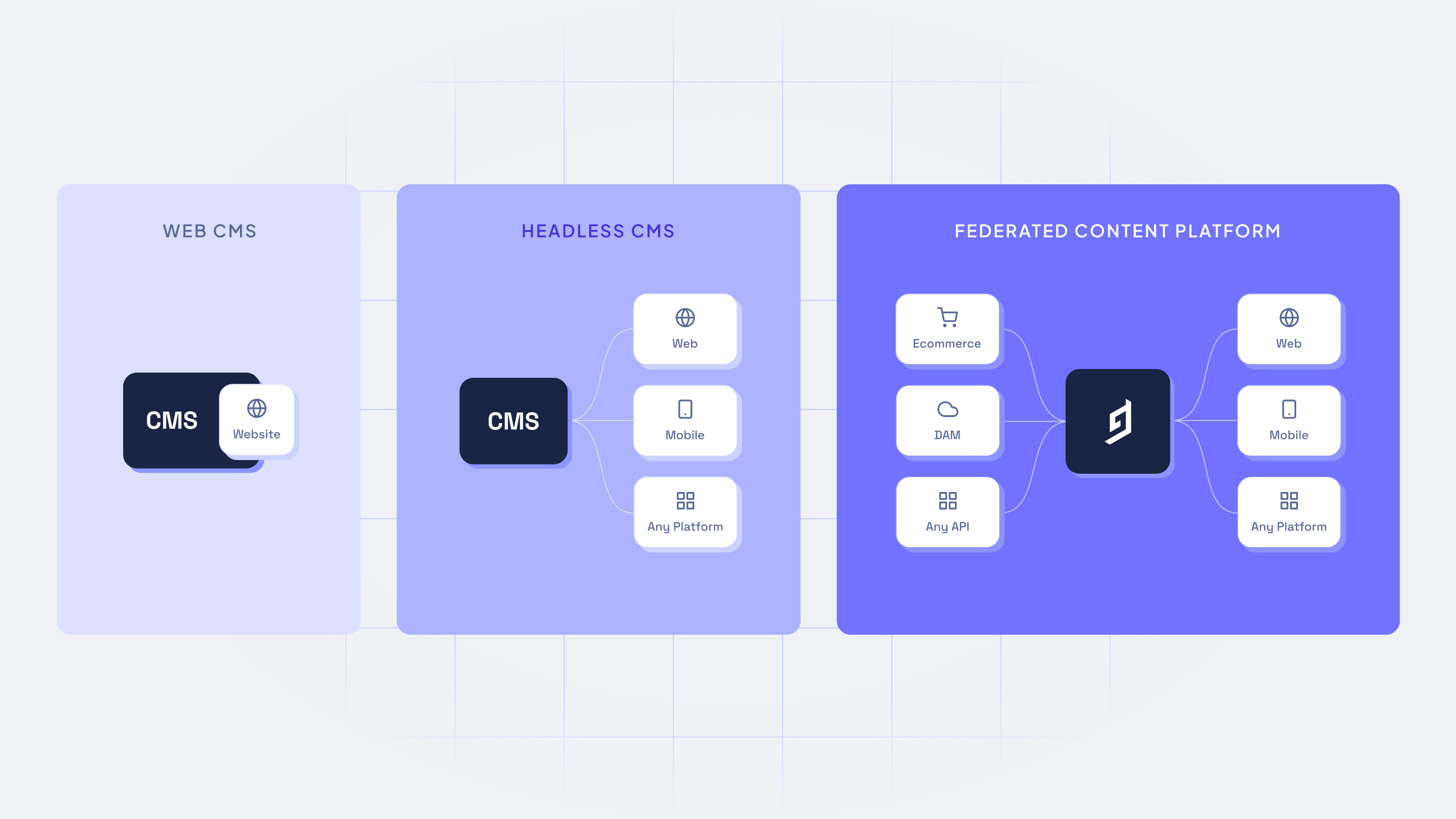 The Series B funding will be used to support Hygraph's ongoing platform innovation and to scale the company's go-to-market, with a particular focus on North America.
Earlier in 2022, we rebranded from GraphCMS to Hygraph, representing a next step in our vision to power the next generation of content management. We introduced Content Federation, a new platform capability enabling organizations to unify all their backend services into one universal content API and serve third-party or programmatically created content alongside editorial content.
Today, Hygraph is used by fast-moving digital teams globally, including Dr. Oetker, Shure, Samsung, Ashley Furniture and Philips.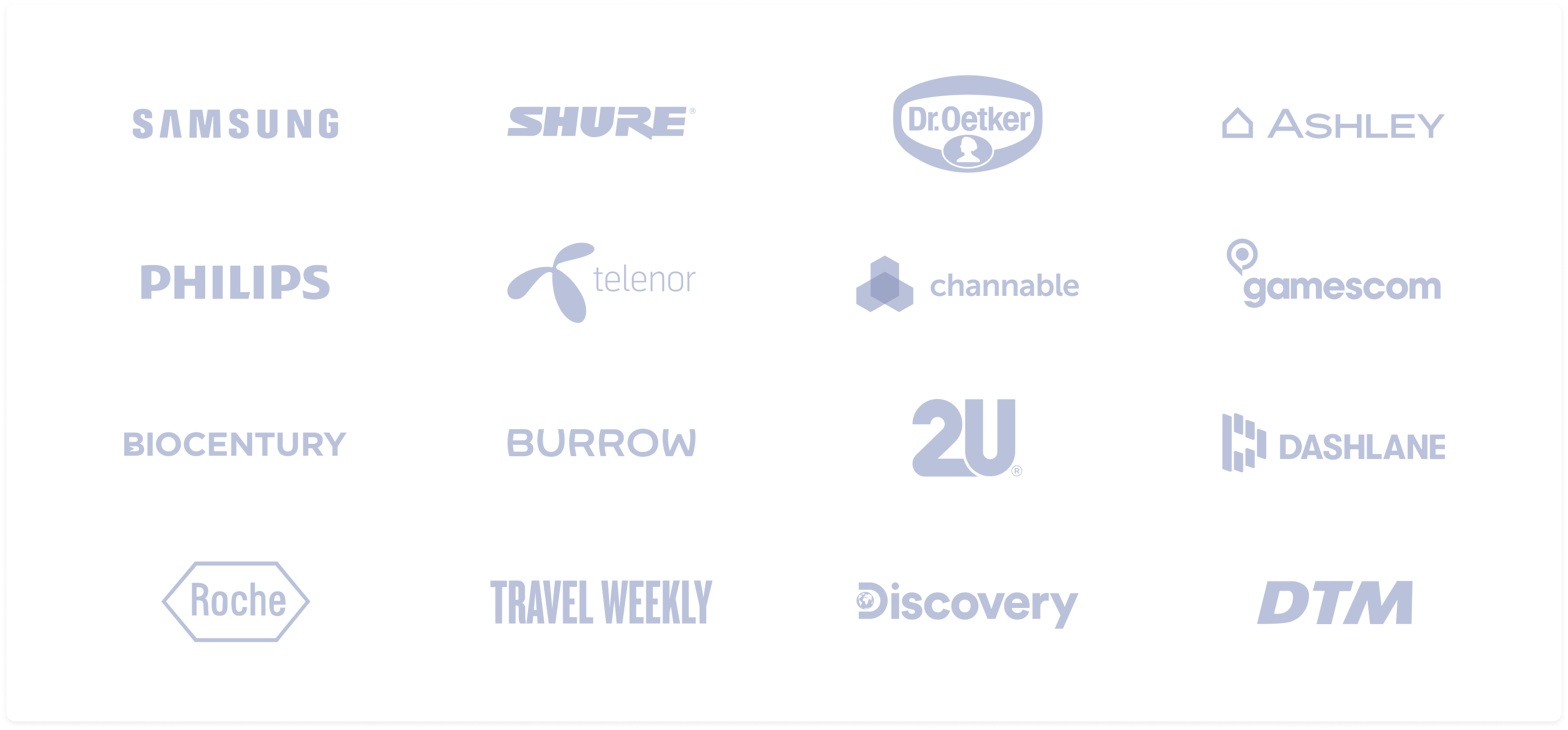 Headquartered in Berlin, Hygraph employs 66 people from across the globe; spread across 5 continents, 18 countries, and 26 nationalities.
#
Powering the next generation of content management
Content management has significantly evolved over the last 20 years. Initial content management systems represented a one-to-one relationship between the content source and the website to present it.
With the explosion in the device ecosystem, content now had to be distributed to multiple destinations such as smartphones, tablets, smart TVs, and voice assistants. This saw the emergence of the Headless CMS, which enabled a one-to-many relationship by separating the presentation layer from the CMS and allowing the distribution of content to any platform or device via APIs.
However, Headless CMS as a category has reached a point where the frontend-agnostic benefits are no longer enough. Organizations now find themselves in the need to connect content, which not only lives in the CMS but across disconnected sources such as legacy CMS, PIM, DAM, SaaS tools, and more. This raises the need for a many-to-many relationship, which is traditionally fulfilled by building custom middleware, which is costly, time-consuming, and an innovation bottleneck.
Hygraph solves this problem through its market-disrupting federated content platform. It allows organizations to innovate at a much faster rate and at a lower cost, by removing tedious middleware development.
To explore how Hygraph can help you on your journey to a composable architecture, get in touch with our team!
We're rapidly growing our team across several functions. If you (or a friend) are looking to join us in realizing our vision for powering the next generation of content management, explore our current openings!
Blog Authors
Michael Lukaszczyk
Daniel Winter