As 2021 comes to an end, we wanted to continue the new tradition from last year and share some highlights and milestones that have made this year an incredible one for us at Hygraph.
Let's jump into it!
#
Looking Back
2021 was definitely the most release-packed year we've had on record. With 23 core new features and countless other improvements shipped, here's a summary of our favorite releases throughout the year.
Shipping All The Things
The first release of the year was the rollout of our Management SDK, and the most recent release included the much-requested Scheduled Publishing.
With consistent releases every month, here's a rundown of the top 3 releases that were closest to our hearts.
Remote Fields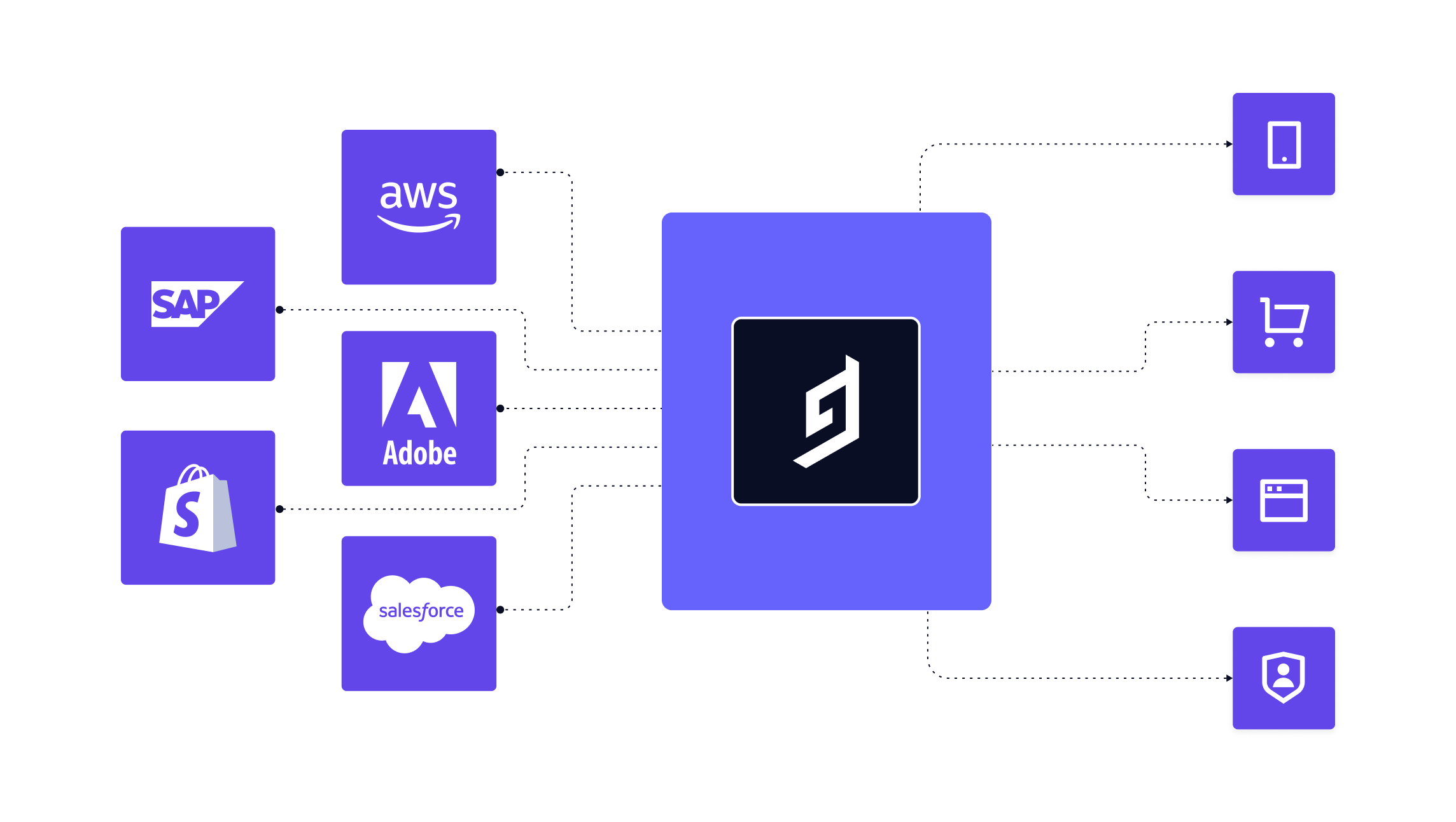 Remote Fields, or API Extensions, were the first piece of the puzzle that we like to call Content Federation - enabling teams to build optimized, data-rich applications, where teams can use existing services paired with new microservices to build user-friendly applications with a single content entry point. Teams will be able to load data from a single, manageable interface, sparing developers from having to create custom middleware.
A remote field is a custom resolver entry point for your schema and allows data to be sourced from an external third-party web service and accept field values from other Hygraph fields as arguments. Remote fields empower you to enrich their Hygraph projects with data from external services easily and programmatically.
To get a first-hand experience of API Extensions and Content Federation in practice, get in touch.
Granular Permissions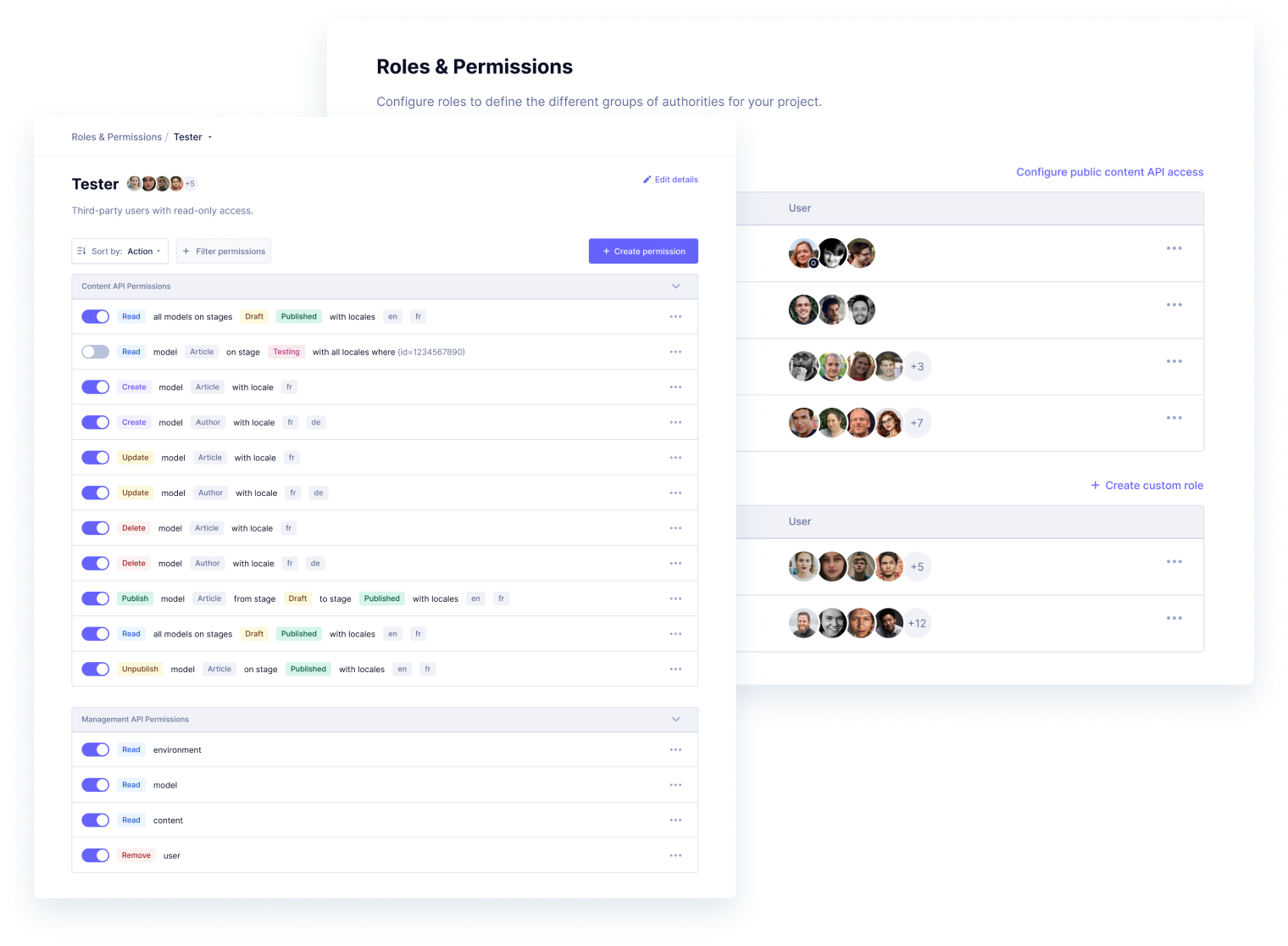 In April, we launched a brand new permissions system – a complete rebuild from the ground up. This new approach enables teams to model their organizational structures and business logic and makes it possible to restrict visibility and access as required to a highly specific level. Teams are now able to create custom roles for internal and external users, and tokens, to give more control over who has access to what content and their ability to interact with that content.
This made us the first headless content platform to enable true enterprise-grade permission systems - down to content entries, locales, and conditions.
UI Extensions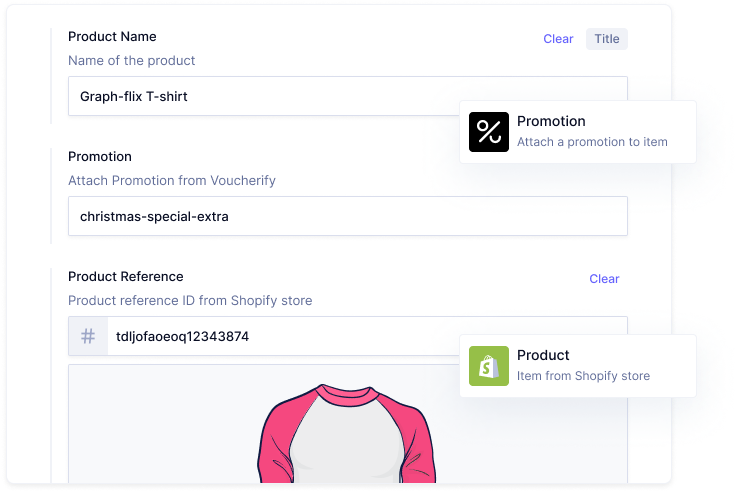 The summer rolled along with our release of UI Extensions. UI Extensions give teams the ability to expand the functionality of the Hygraph Web app with custom self-hosted applications. Just some of the many use cases include creating your own Rich Text Editor, adding custom fields to search, and choosing products from a Shopify catalog, and much, much more.
And So Much More
We also took note of the other notable releases from the year compiled into a convenient list.
Rolled out new shared clusters in Canada (Montreal), United Kingdom (London), India (Mumbai), Australia (Sydney), and Brazil (São Paulo).
Released our first official integration – for Gatsby Cloud, closely followed by integrations for Netlify and Vercel.
Made major updates to gatsby-source-hygraph to align with the launch of Gatsby V3, and then again for Gatsby V4.
Released a new "How to Hygraph" playlist to get you up to speed with all the product functionality you need.
Published the new commerce starter, built using Hygraph, TailwindCSS, Next.js, and Stripe.
Shared the new marketing website starter, built using Hygraph, ChakraUI, and Next.js.
Made major improvements to our Rich Text editor, bringing in an HTML-to-AST converter, a React renderer, and allowing for Inline Embeds and Embeds for all models.
Launched a brand new Docs
Created the new Community and Showcase sections to highlight your work
Gained recognition as the "Most Preferred Jamstack Headless CMS" on Kentico's "State of Jamstack" report, and as a "Trusted DXP Vendor" by Forrester in their NowTech report.
Updated Webhook security by introducing Webhook Signatures.
Introduced One-Way References for cleaner schemas.
Enabled locale-based Query and Mutation permissions.
Pushed out Environment Diffing for cleaner content operations across environments and projects.
Launched a much-anticipated Scheduled Publishing feature, allowing for scheduling individual items as well as clubbing together Releases.
… and even more 🤯
Catch up with all our Product Releases of the year.
#
Key Milestones
We also shared several milestones as we grew as a company. It took some work, but here are the 5 moments we're proudest of - showing the love and trust we've gained from you all!
Raising Series A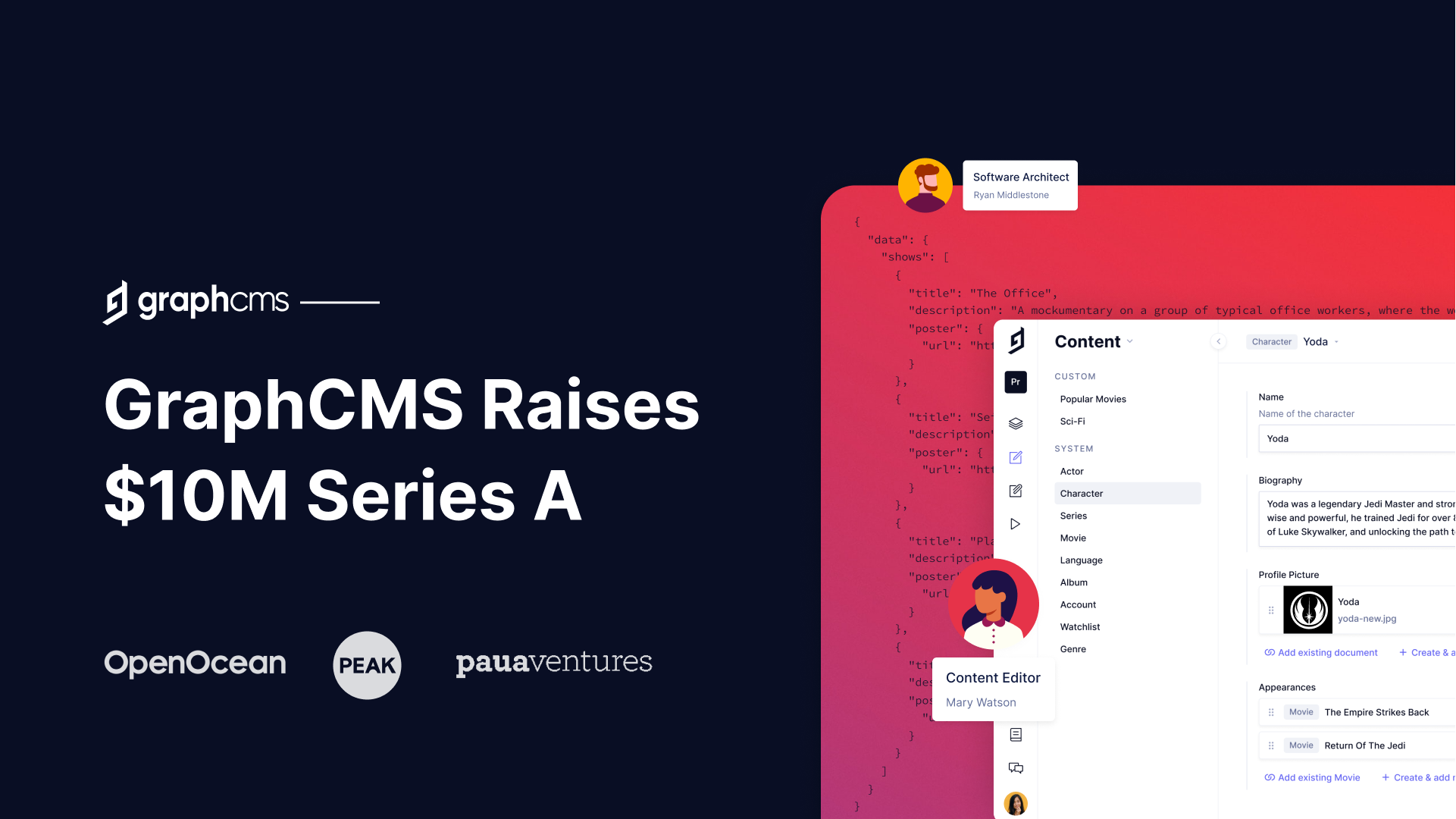 This summer we announced that we raised a $10 million Series A funding round. As we transition towards Content Federation, this was a great milestone for us towards validating our vision of unifying the content layer, as teams strive to build more complex applications with simpler implementations.
The round was led by OpenOcean, and previous investors Peak and Paua Ventures also participated, bringing our total funding to $13.7 million. Mango Capital's Robin Vasan (investor in HashiCorp, Netlify, and others), Fauna founder and CTO, Evan Weaver, and Instana (acquired by IBM) founder and CEO Mirko Novakovic also joined this round.
GraphQL Conf. 2021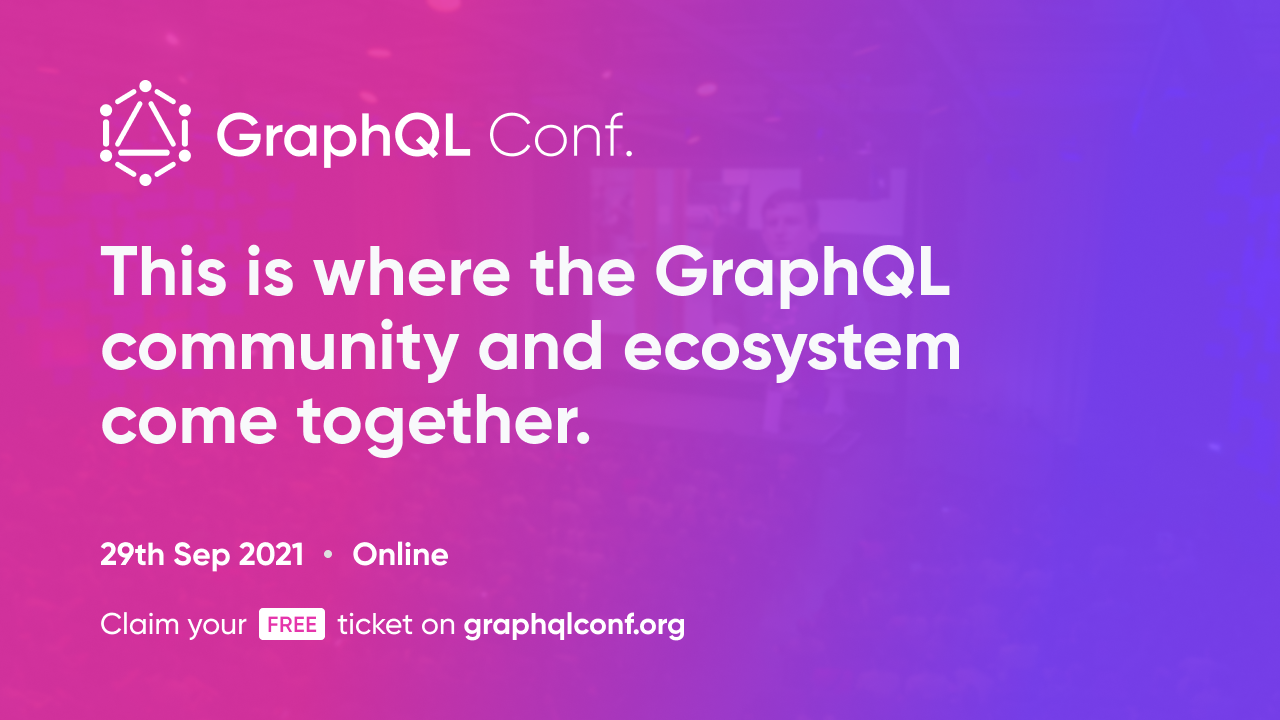 One of our favorite moments of 2021 was GraphQL Conf.! After taking a year off in 2020, GraphQL Conf returned, with us co-organizing it with commercetools and bringing the conference in a new digital format with the same great content and passionate community. With over 6,000 attendees joining from across the world, we had some incredible talks on the topics of GraphQL in Production, GraphQL Security, GraphQL Federation, and GraphQL Testing, to name a few.
Thank you to honeypot and Prisma for trusting us with inheriting the conference and all that you have built in the last couple of years. We look forward to growing the GraphQL community even further.
Watch the recorded videos on our YouTube Channel.
GraphQL Conf. will be back in 2022!
Joining the MACH Alliance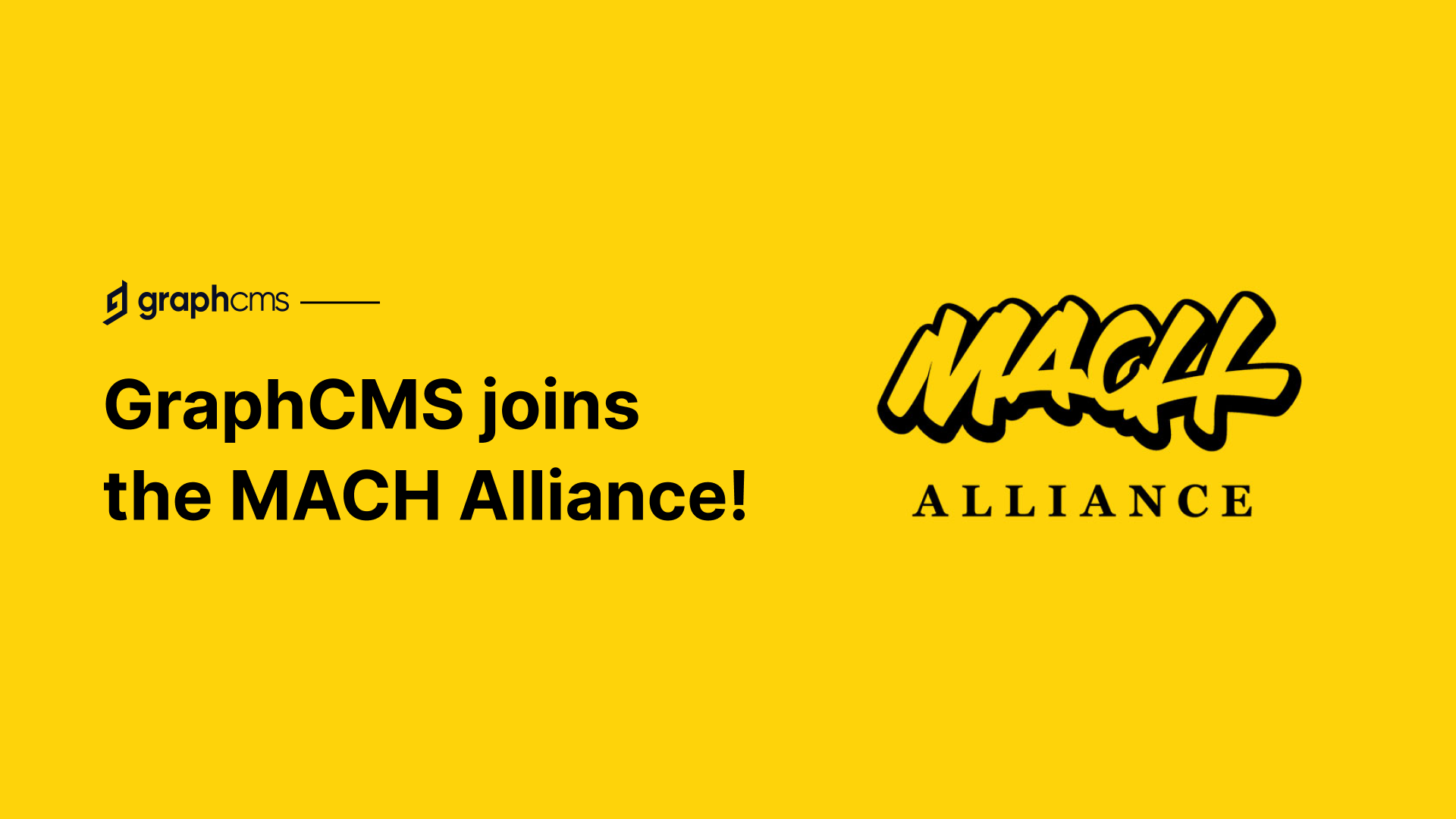 We recently announced that Hygraph joined the MACH Alliance.
As an API-first Headless CMS, the principles of the MACH Alliance had long been part of our product and business. We were, and are, fierce advocates for businesses defining their business models by adopting modular, best-of-breed microservices, rather than using inflexible monolithic suites.
Joining the Alliance was a no-brainer for us – as this approach represents the future of software, where companies are in charge of defining composable tech stacks that are perfectly aligned with scaling their business model, rather than adapting to inflexible monolithic suites that slow them down or have them compromise on their ambition.
Leaders in Headless Content Management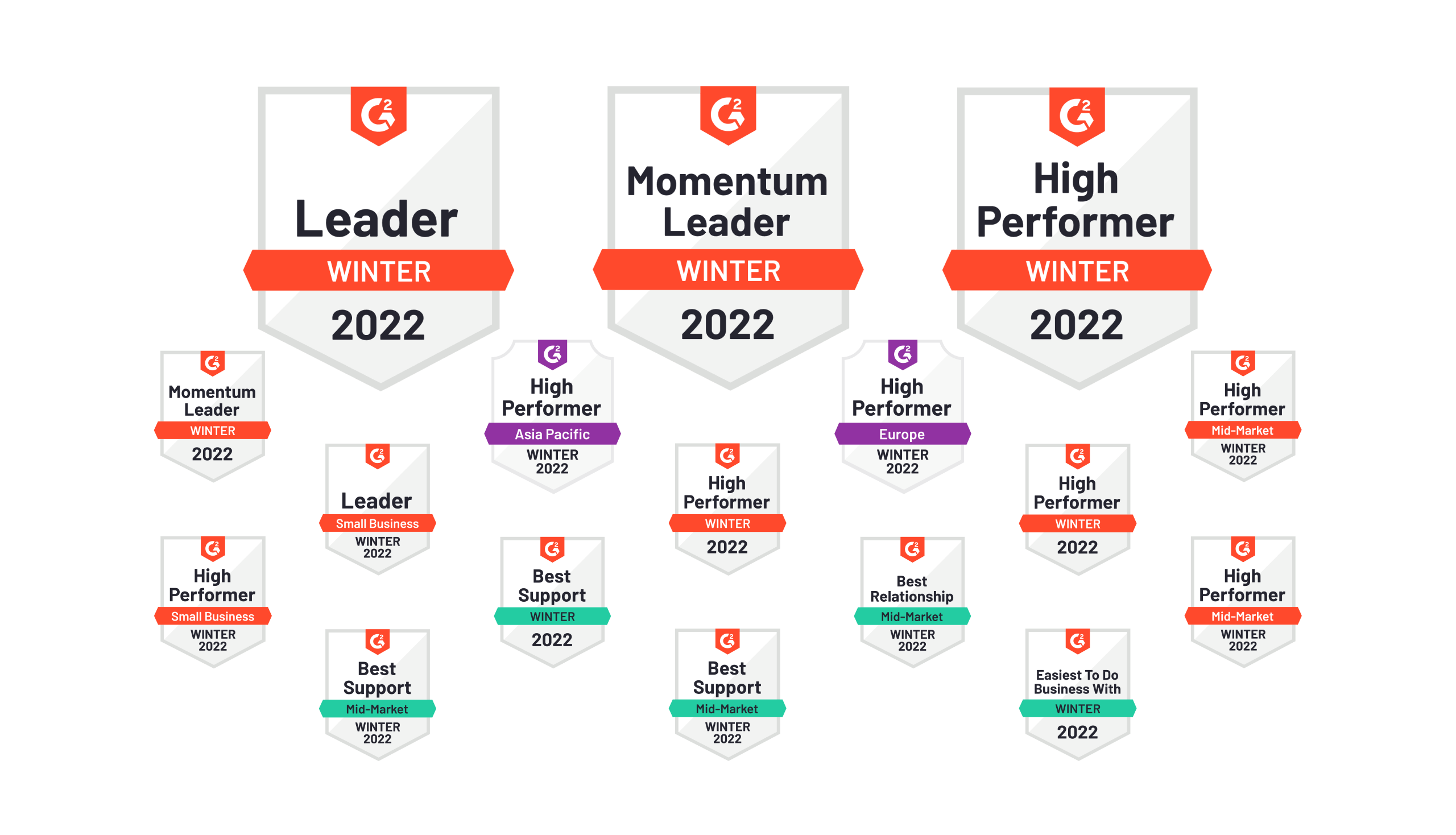 One of the final milestones for us came at the end of the year, as we emerged as a "Leader" in the Headless CMS category on G2. We've additionally earned new recognition within the categories of DXP (Digital Experience Platform), CCMS (Component CMS), and Web CMS.
With several 5-star reviews across the board, we're particularly proud to see our customers recognizing us as a leading Headless CMS for their use-cases, and are looking forward to delivering even more in 2022, ensuring to remain the Headless CMS of choice for many more.
To share your own opinions on Hygraph and help us reach others, write your review!
#
Where We're Headed
As we prepare for a little downtime over the holidays, we're pumped for making 2022 bigger and better! There are tons of new ideas, features, and plans we're itching to get started on. Here's a small teaser of what 2022 looks like for us right now.
Focusing on Federation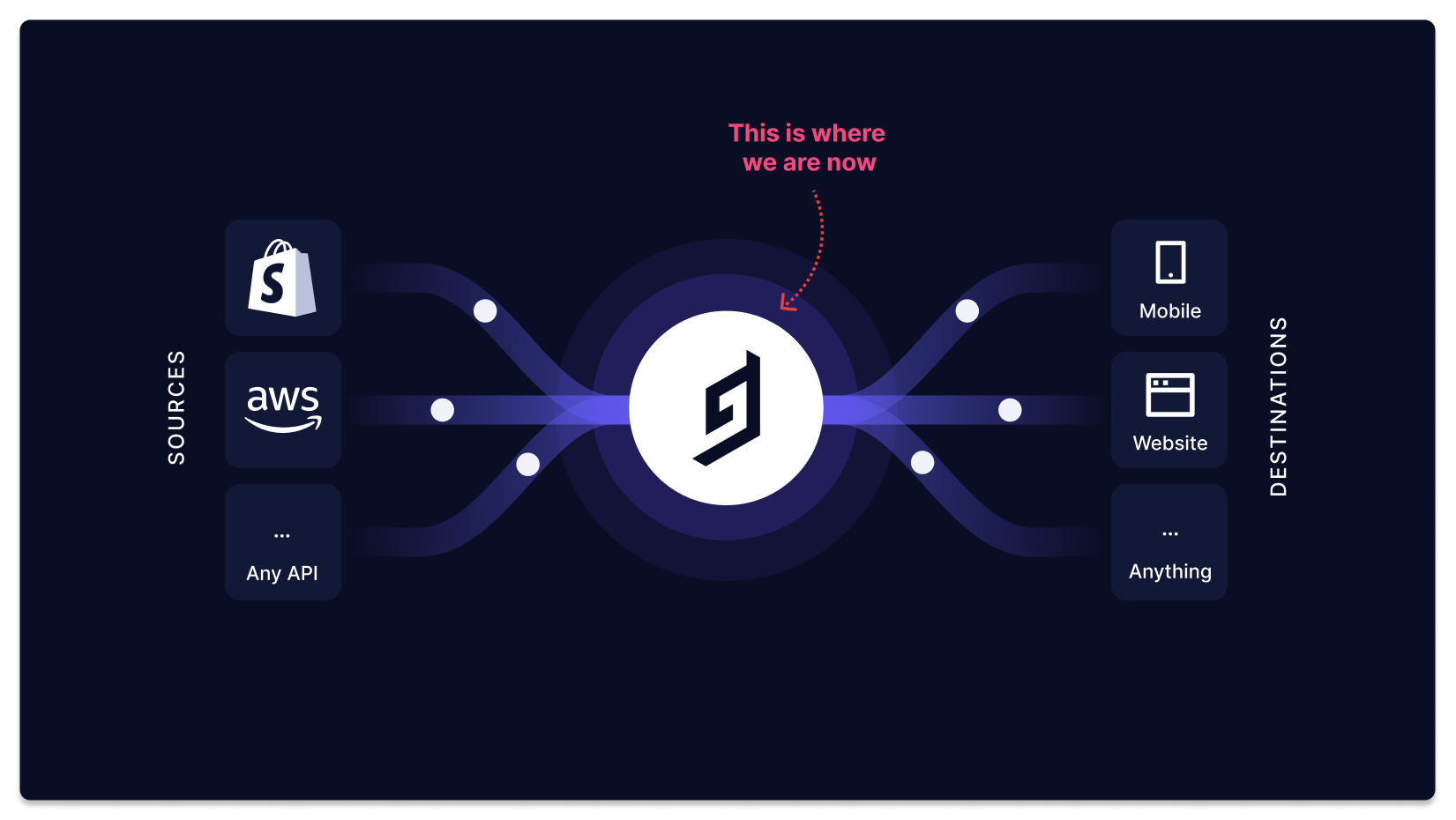 At this time last year, we announced our evolution from "Headless Content Management" to "Headless Content Federation". We wanted to push the boundaries of a Headless CMS further and worked towards how we could empower developers to do more when maintaining less. Tackling and liberating vast amounts of complex siloed data is laborious, slowing down enterprises' product development cycles, and limiting agile content distribution.
With Content Federation, companies can build complex applications while streamlining all their data from a single source of truth. Within a single call to Hygraph's API, all these sources and content can be combined and served to a viewer within milliseconds to ensure a seamless digital experience.
The possibilities this unlocks for companies across several verticals as they look to build an "aggregation layer" for their digital experience architectures are endless – giving developers the ability to focus on building incredible products, rather than maintaining them.
Much of our focus as a product will be on improving our Federation offering, as we strive to enable cleaner, leaner stacks with high-performant GraphQL APIs.
What's on the Roadmap?
We're getting set to hit the ground running as soon as the new year starts with several new features and improvements planned for 2022. Here's a sneak peek at what we're going to be focusing on earlier on in the year:
A UI for API Extensions: Configuring remote fields is currently only possible via API using the Hygraph Management SDK. To make connecting to external services easier and more intuitive, we're launching a new UI flow within the Schema Builder to seamlessly integrate with other REST and GraphQL APIs.
Improved GraphQL Support for Content Federation: GraphQL Federation and API Management is exciting territory for us within the realm of Content Management. We'll be doubling down on improving GraphQL API support and introducing new features to streamline the data being queried from remote sources.
Modular Components: As the most voted-for feature request from the community, we're thrilled to be shipping out Modular Components early in Q1. Modular Components allow you to create "components", a new field type within Hygraph, that enable building rich layouts and structured content blocks with repeatable fields such as navigations, footers, sections, and more.
Modular Components will be available on all plans, and currently do not count towards content entry limits.
Integrations Marketplace: Another highly requested one from the community – we're excited about rolling out a brand new integrations marketplace! While we've been building integrations, UI Extensions, recipes, and more, we want to make it easier for you to get started working with Hygraph in tandem with your favorite tools.
Collaboration and Advanced Workflows: Content Operations are so much more than just Content Management. To make it easier for larger teams to work together, we're pushing out several workflow improvements and collaboration tools to create custom workflows that adapt to your specific needs.
We're Growing!
We started 2021 with a team of ~20 individuals spread across the world, and are ending the year with a headcount of over 50! It's been incredible seeing more passionate colleagues join the team to share their experience and knowledge, keeping us grounded and on the right path.
We welcomed several new faces across all our teams, with a particular focus on the Engineering and Product Teams.
As we continue to grow more, we're hiring across all teams! We're a fully remote company and are committed to building a world-class team across several regions, so keep an eye out for any positions that may be a suitable match for you, and get in touch with us!
Looking through this, calling this a packed year would be an understatement. We have a lot more to accomplish together in 2022, but for now, it's time to recharge a bit and gain some holiday weight.
Until Next Year,
Michael and Daniel
Blog Authors
Michael Lukaszczyk
Daniel Winter