I recently caught up with Delba, Developer Advocate at Vercel, to talk about how Hygraph and Next.js can work together in building high performance projects for eCommerce platforms with heavy content needs.
The talk kicks off with a high-level overview of Hygraph and Next.js including some recently launched features. Hygraph recently launched scheduled publishing, allowing teams to plan to publish content in the future. Vercel hosted Next.js Conf where the team launched Next.js 12, announcing several features including Middleware and their new Next.js Compiler written in Rust.
We then talked about how the two systems work together to bring content from idea to consumption. A key element was how the type of content and the intended user experience affects the tools and strategies to use when building eCommerce platforms. For example, whether your site should consist of static or dynamic content and the best approach to ensure that the end product is performant and takes SEO into account.
To more clearly illustrate how teams could approach choosing the best strategies for their use case, we examined two common solutions for Hygraph and Next.js, eCommerce platforms, and content-heavy applications.
#
Use Case: Content Operations
Since these sites are largely composed of static content which will be the same across users, content is often updated based on current events.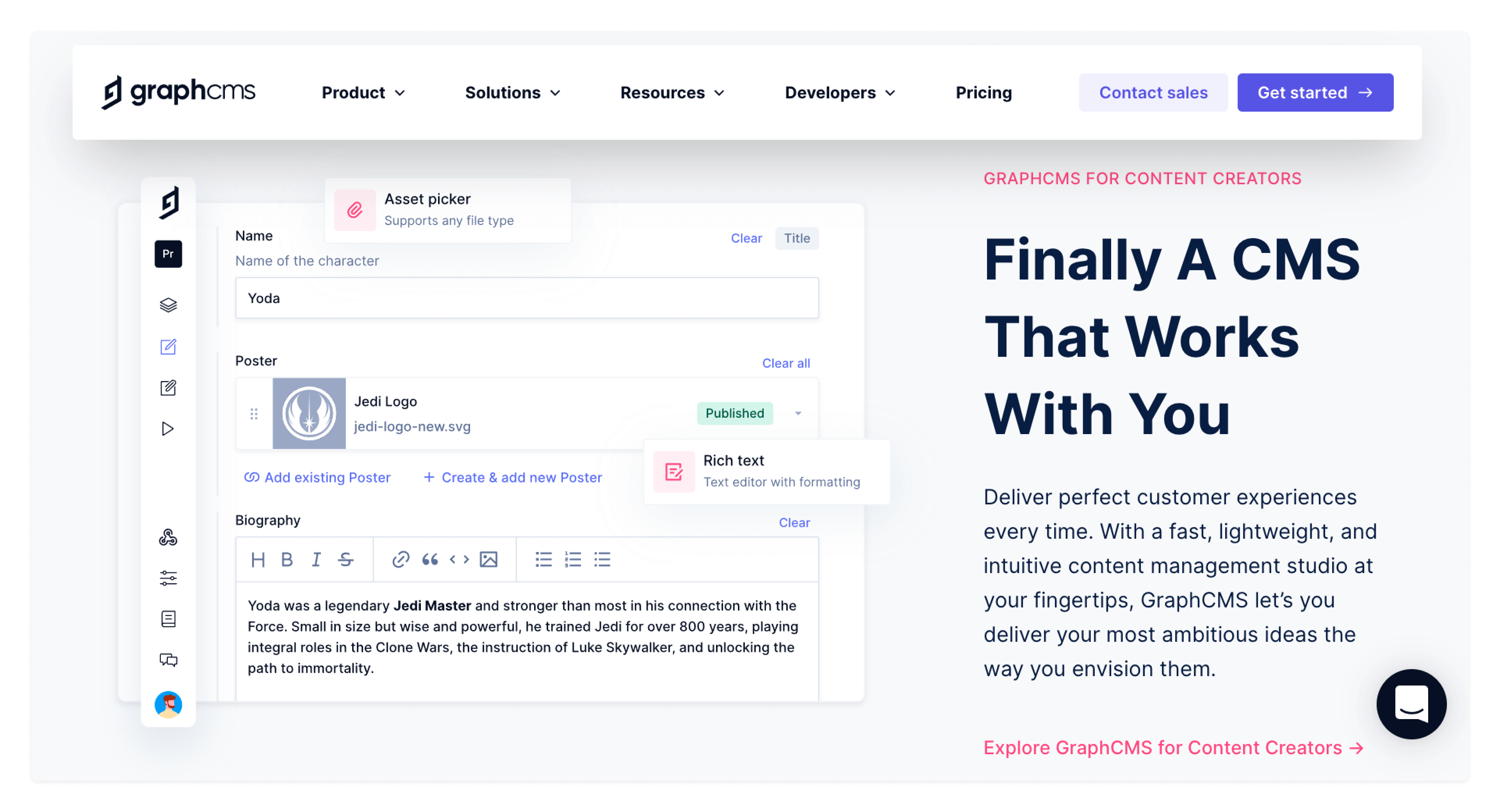 We discussed how Hygraph and Next.js work together to bring a smooth user experience. Here are some of the points that we highlighted in the discussion:
Flexibility and Content Velocity
Localization and SEO
#
Use Case: eCommerce Platforms
eCommerce platforms require large amounts of data to be consistently served across thousands of product pages with low latency. With high-velocity user interactions, creating a smooth user experience shows tangible impact on the overall conversion rates.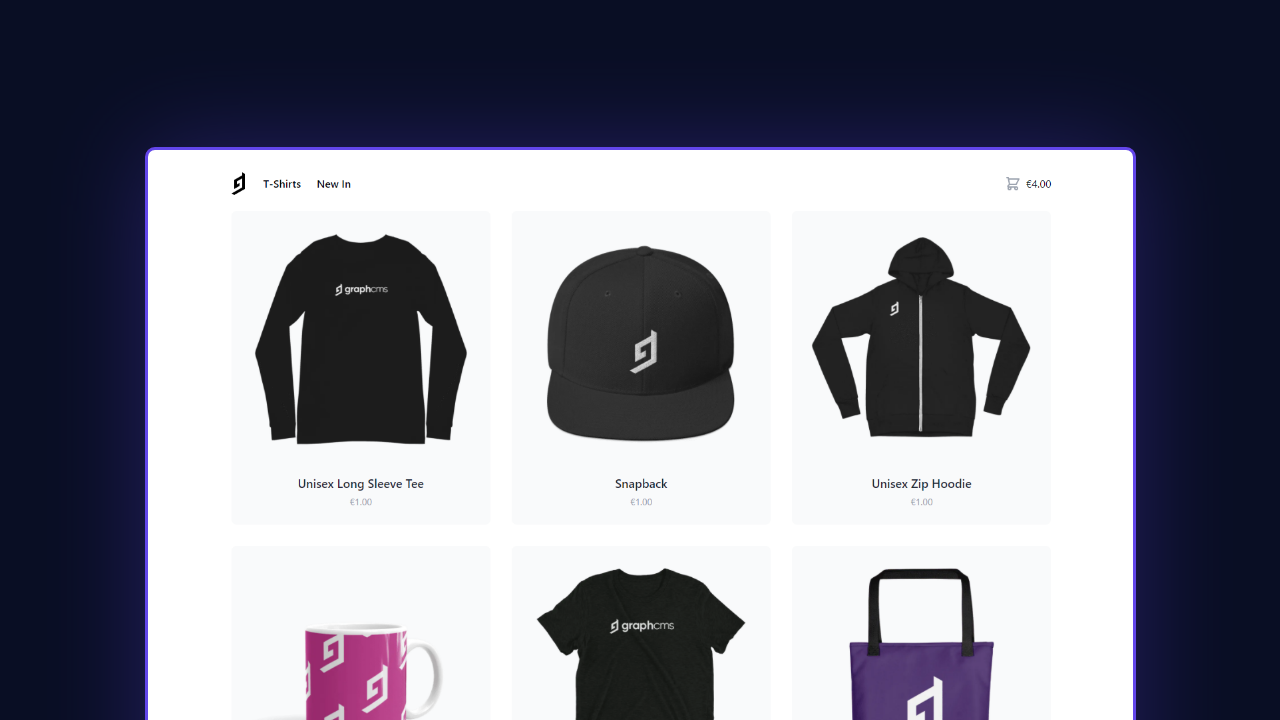 eCommerce platforms may have an international audience and need to account for differences in language, currency, and sizing. Data must be up-to-date and teams must be flexible enough to create promotions and react to changes in user trends and inventory.
We discussed more on how Hygraph as a Content Platform for eCommerce using Next.js could address these factors:
Data Organization and Updates
Localization, Speed and, UX
#
Our Entire Conversation
Check out the full conversation here:
To get a hands-on experience of Hygraph and Next.js 12 for eCommerce or other digital projects, get in touch.