This past year has been a remarkable one for us, marked by a fresh new identity setting us onto an exciting trajectory for the years to come. We've also rolled out numerous new features and experienced significant growth, ensuring our customers have everything they need to scale their content management solutions.
Keeping up a tradition that we started two years ago, here is a synopsis of all that we accomplished this year and our plans for the next.
#
Highlights of the year
GraphCMS is now Hygraph
The transition to the Hygraph brand was an exciting journey that brought us closer to fulfilling our vision to represent the next evolution of the headless content management systems as the Federated Content Platform.
As a federated content platform, Hygraph offers a range of features to enable users to unify all their backend services into one universal content API and serve third-party or programmatically created content alongside editorial content.
This means you can bring content from other systems and sources to the Hygraph API without migrating the content itself.
This was a move forward for Hygraph to go beyond being a traditional headless CMS by being the only CMS that is both frontend and backend agnostic.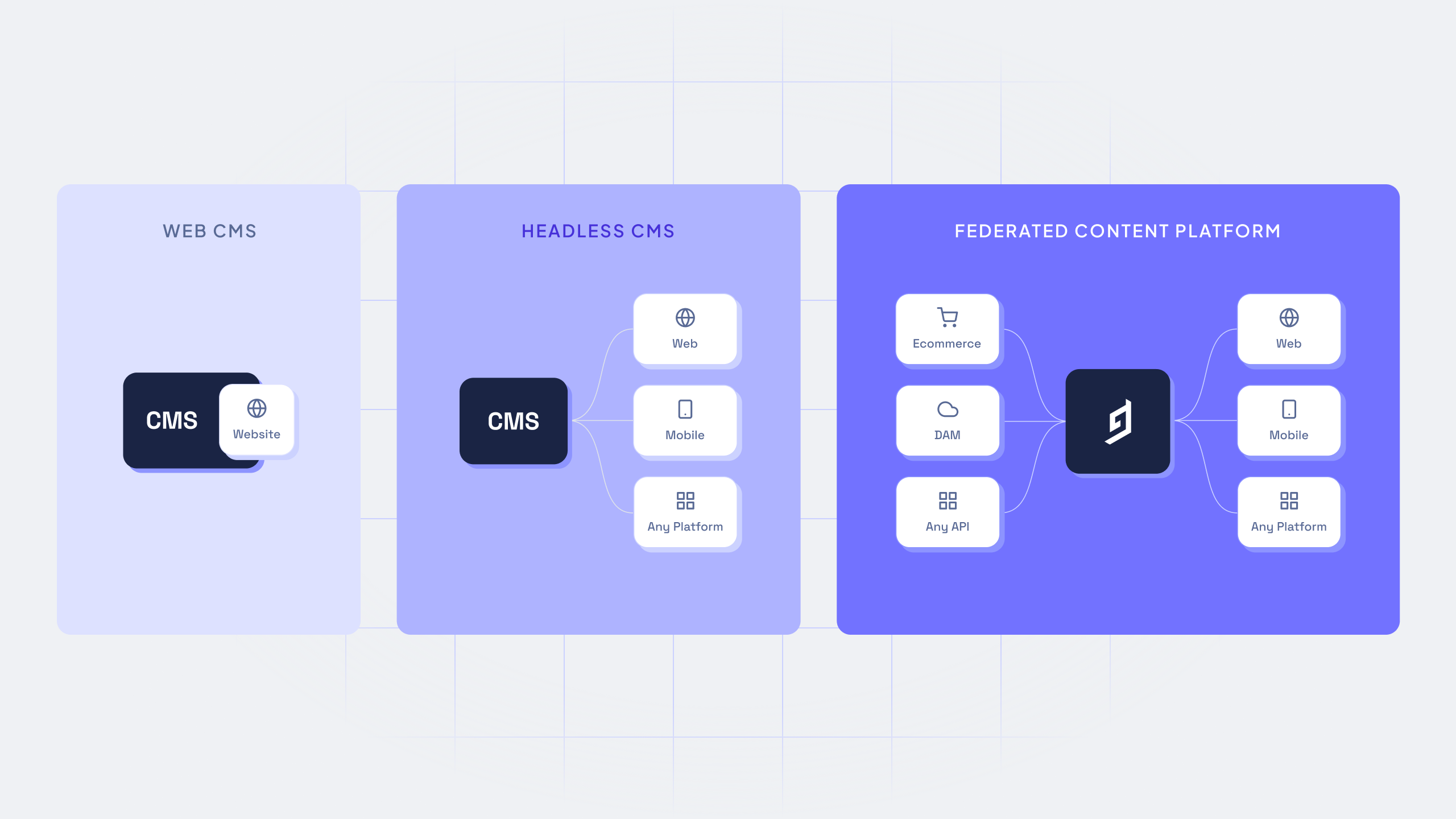 Read the full story on content federation →
Commenting
We were also delighted to announce the launch of our commenting feature, which is just the beginning of a number of exciting collaborative features we have in store.
Now you can add comments to content entries, assign these comments and notify users from within the CMS.
Components
To help teams design cleaner schemas, we introduced components at the start of the year.
Components enable you to build schemas with reusable content templates which can be used across models.
This helps accelerate content operations and reduce schema complexity.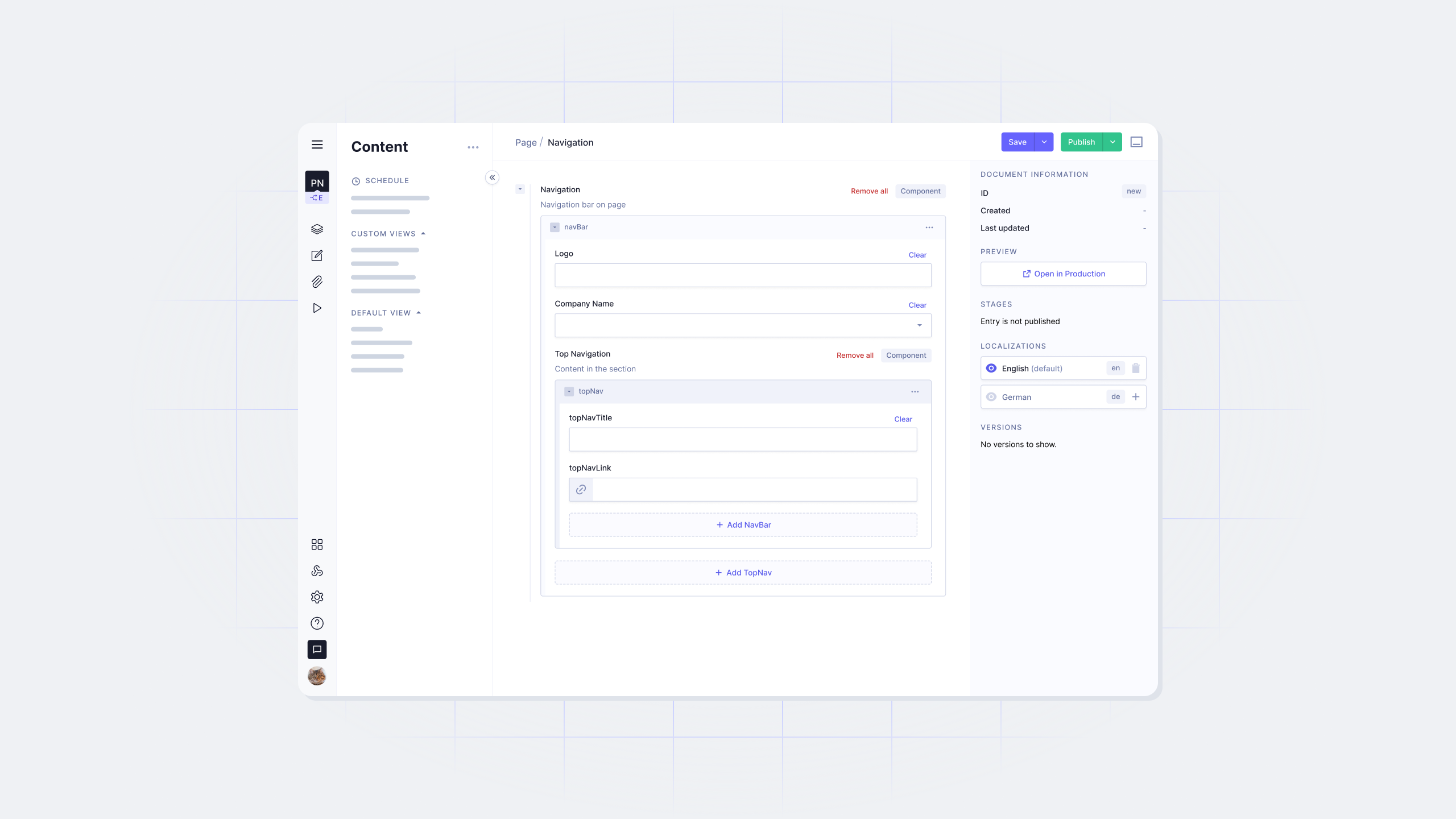 Introducing the Hygraph Marketplace
By mid-2022, we officially launched the Hygraph Marketplace; a collection of apps, starter projects, templates, and more.
Here are some of the notable integrations we launched on the marketplace this year:
Summary of all that we shipped
Here's a list of some of the other highlighted features we released this year:
#
Key milestones
Achieving SOC 2 Type 2 compliance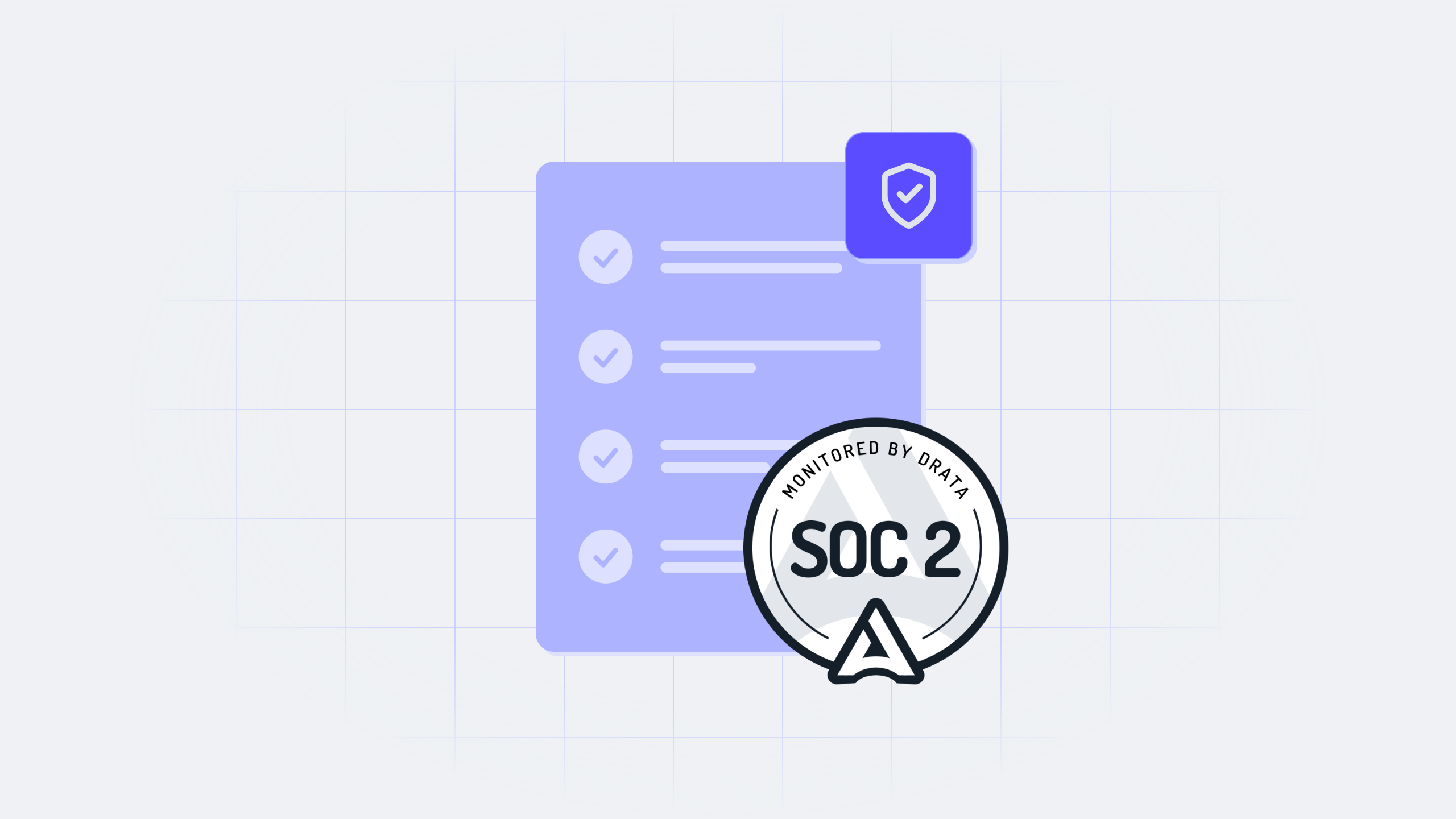 At Hygraph, we believe that the security and data protection of our users is critical, and to ensure this, we follow the latest standards of security.
To demonstrate our commitment to security, we went through a rigorous audit and achieved SOC 2 Type 2 compliance this summer giving our customers the assurance that their data is safe with us.
Going forward, we remain dedicated to providing the highest level of security for all of our users.
GraphQL Conf. 2022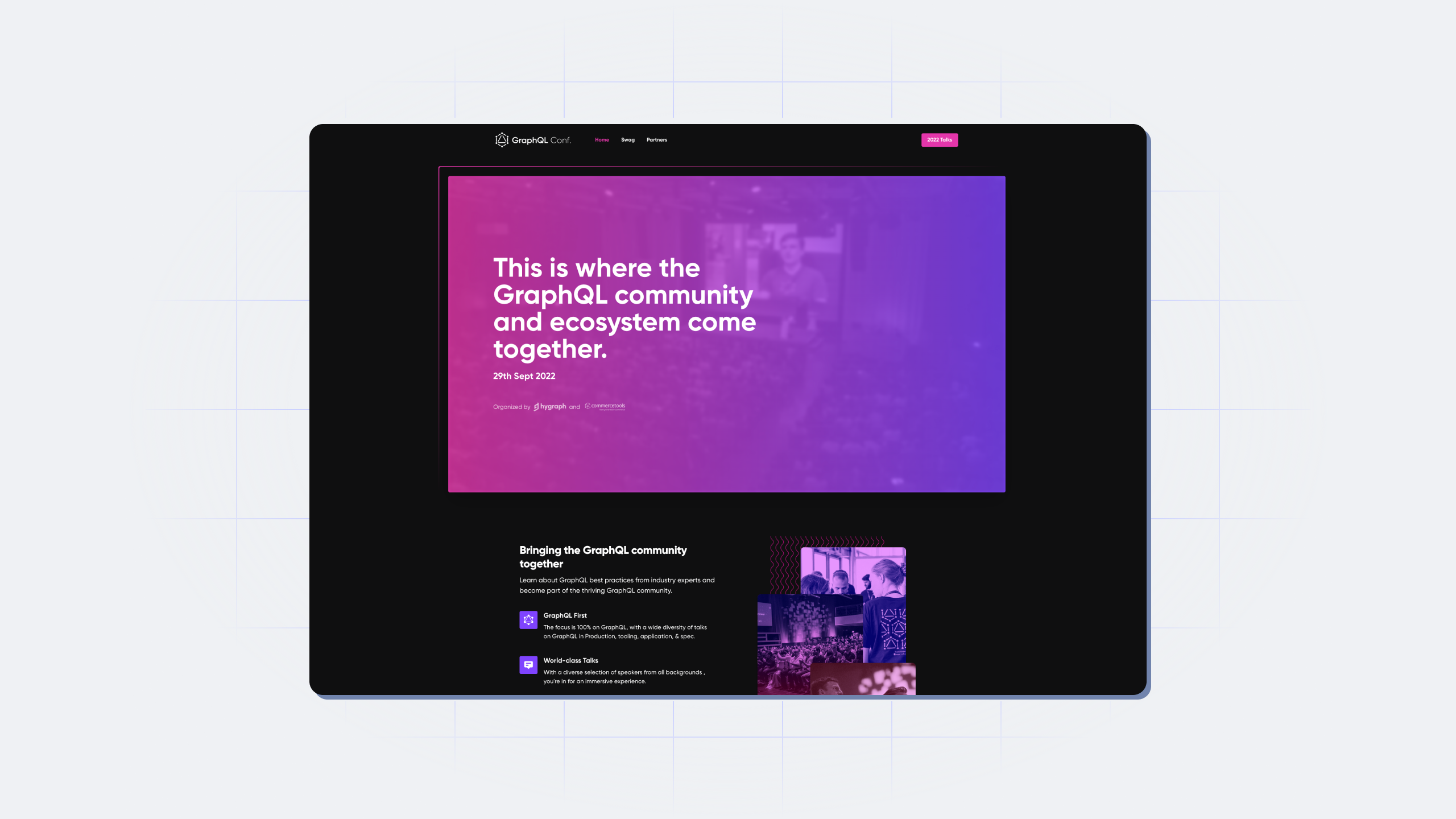 GraphQL Conf. was a blast this year as well. Co-organized with Commercetools, this year's conference was attended by 3000 attendees from around the world.
The conference covered topics around current GraphQL providers, the future of GraphQL, and content federation.
Missed out? Watch the recorded videos on YouTube →
Awards and recognitions
Recognition in Forrester's "Now Tech" report on Agile CMS
Earlier this year, Hygraph was recognized in Forrester's "Now Tech" report on Agile CMS Platforms, Q2 2022.
This report highlights the leading vendors in the CMS space and explores the benefits that an Agile CMS approach brings to digital leaders from varied backgrounds, such as commerce, content, marketing, and data.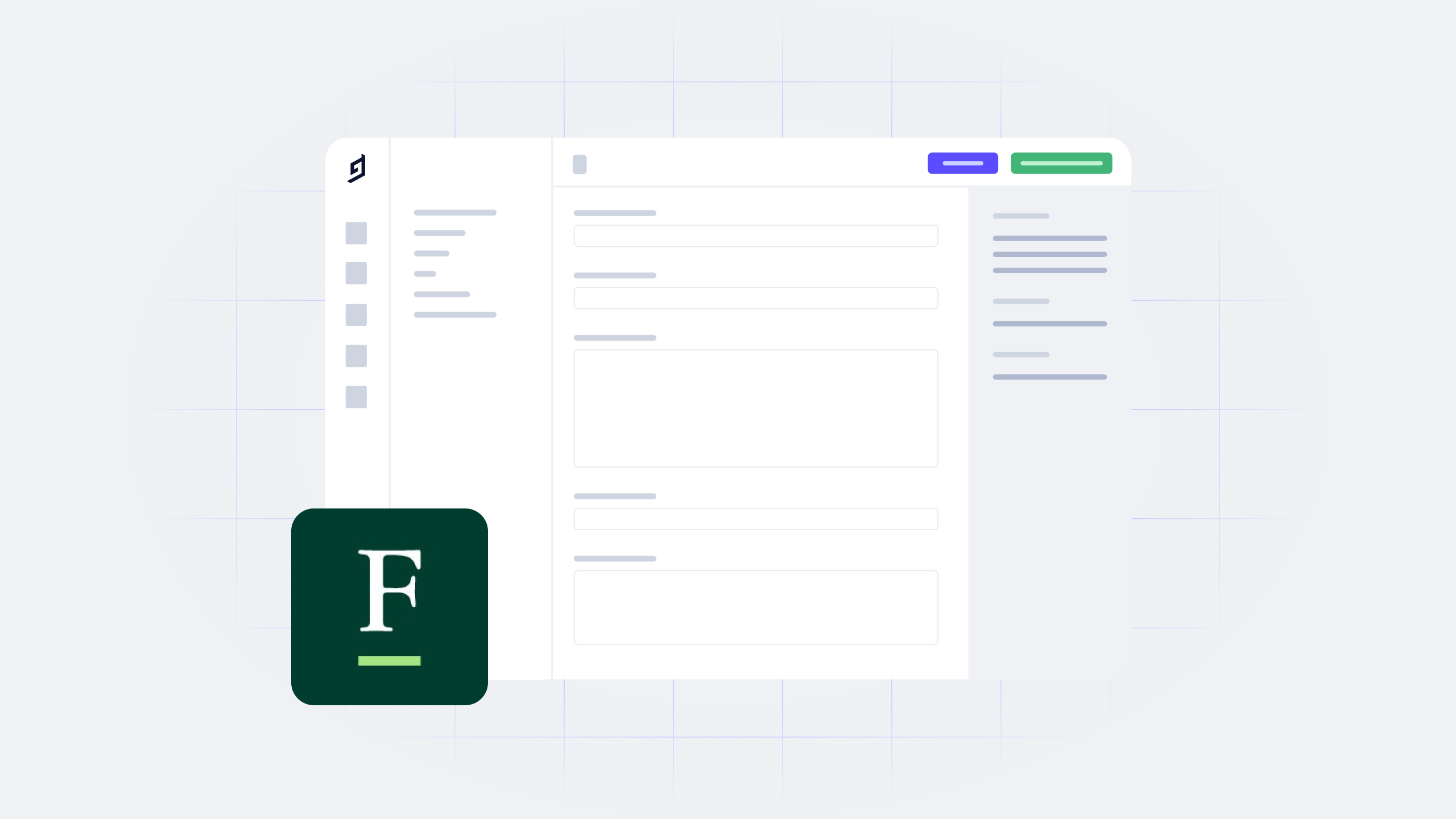 And again, leaders in headless content management on G2
We're proud to have completed 2022 with numerous recognitions on G2.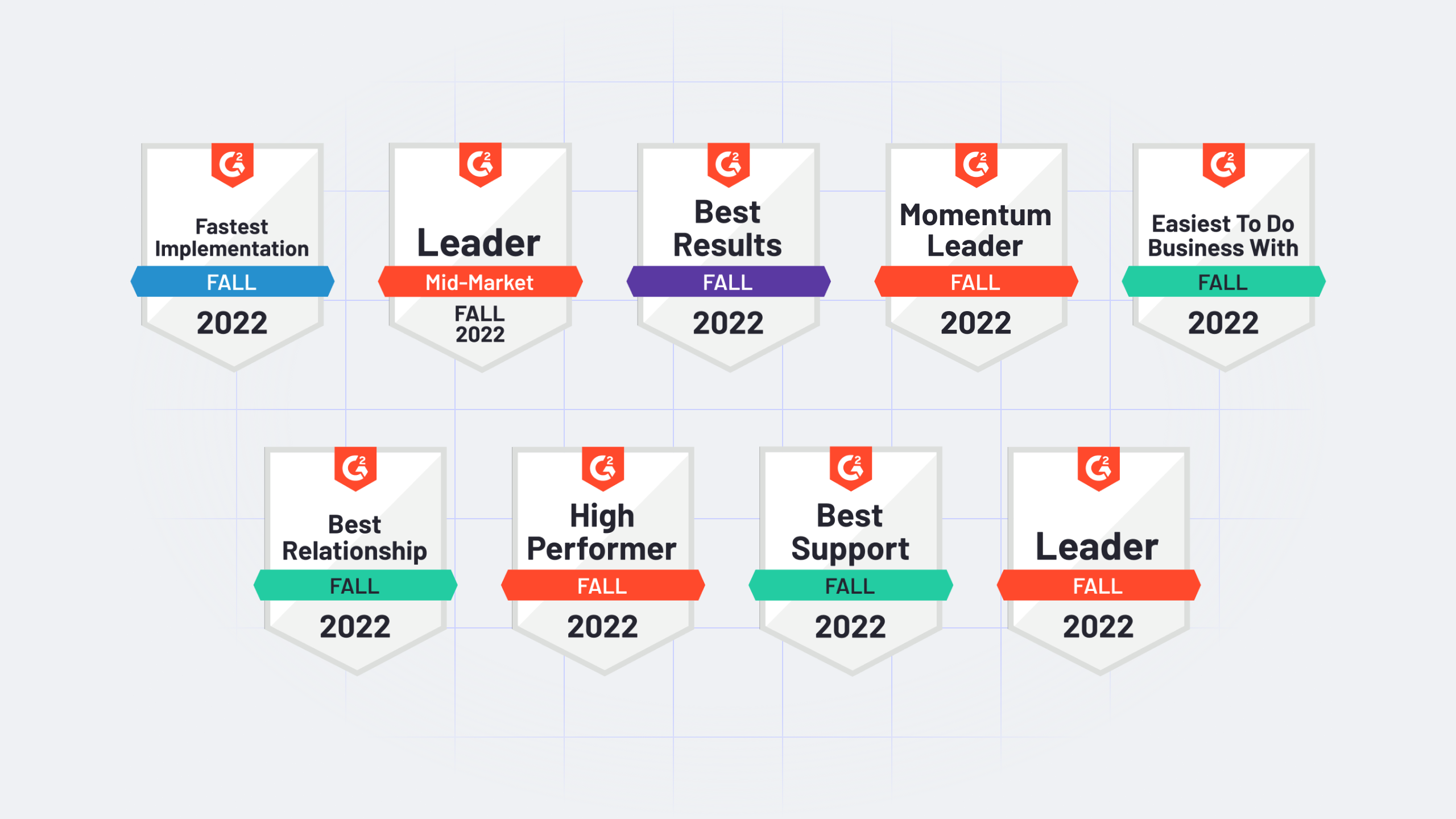 #
People Highlights
We started the year with around 55 people, and we're ending with 68 people. It's not just growth in terms of numbers but diversity as well.
Our team is now spread across five continents and 18 countries, with colleagues from 26 nationalities. We have around 30% of our team working from the HQ, 50% working remotely and 20% working hybrid.
We had one company-wide yearly offsite in Gran Canaria (Spain) in March with the team flying in from all over the world, physical and online year-end parties in December, in addition to 209 virtual coffee breaks, weekly Mibo Hangouts, and online gaming sessions.
Meanwhile, our Berlin HQ witnessed multiple meet-ups for team building and planning events.
We have also initiated our Instagram account, to better represent what working at Hygraph feels like.
We're a remote-first company and are committed to building a world-class team across several regions, so keep an eye out for any positions that may be a suitable match for you.
We plan to continue this growth in 2023 and will be hiring across all teams!
#
Looking forward
Before we enter into 2023, here's a little sneak peek at what we have planned for the year.
Our roadmap
New Content Federation capabilities
After launching remote sources in 2022, we've seen a lot of interest from customers and prospects. In 2023, we're going to build out the functionality to support more different use cases for federating content.
We'll start by adding top-level remote fields (essentially allowing full schema stitching), and are looking into further improvements like remote mutations and support for OAuth-based authentication for remote sources.
Search & discoverability on content
We're seeing a growing number of customers using Hygraph with larger content volumes. To ensure that content editors can continue to work effectively, we're going to improve the discoverability of content inside Hygraph.
First on the list are a number of improvements to our search and filtering capabilities, allowing editors to quickly locate whatever content they are looking for.
Revamped Webhooks functionality
As part of our efforts to be the most pluggable content platform in the market, we're updating our webhooks feature to allow for a lot more configuration options.
We'll add handlebars templating support, additional HTTP methods, and fully configurable webhook payloads.
Performance improvements in the Content API and user interface
It's an evergreen topic, but we have some big plans to make our product even more performant in the areas where it counts most.
On the Content API, we're following up on the release of the new high-performance cache by making the cache invalidation more fine-grained, driving up cache hit ratios and lowering response times.
We're also looking into making big improvements in larger query performance, particularly when using unions and modular components.
For the user interface, we're working on reducing load times when working with large content volumes and larger content entries, as well as making schema, changes more snappy.
App framework
We are seeing a growing number of requests to extend Hygraph's functionality and integrate it with other applications.
We are working on releasing our app framework, which will allow you to build apps for Hygraph and extend its functionality yourself.
#
Concluding Note
2022 has been an awe-inspiring year for us at Hygraph. We've worked passionately to put our customers' and community's success first, and we couldn't be more proud of the amazing milestones we achieved together. Before we start with 2023, it's time to pause, reflect and enjoy the holidays for now.
Until next year,
Michael and Daniel
Blog Authors
Michael Lukaszczyk
Daniel Winter